ROS Fuerte Release Candidate 1 is now available.
Thanks to all who have filed bug reports and provided patches to fix issues during the ROS Fuerte Beta process. Barring any last-minute issues, this release candidate will be the official ROS Fuerte release, so we encourage all users to try this release out.

Ubuntu users: If you have a previous install of ROS Fuerte Beta, please use "sudo apt-get update; sudo-apt-get upgrade" to make sure that all packages are properly updated.
Non-Ubuntu users: Installation instructions for the experimental platforms like OS X and Arch are still in progress, so we encourage users of those platforms to help test and contribute.
Featured Product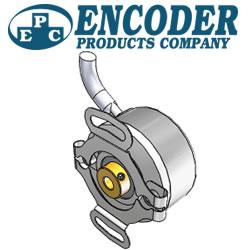 EPC is excited to announce our NEW online 3D Configurator. This new tool makes it even easier to configure EPC's products exactly how you need them for your application. The 3D Configurator interface is intuitive and works in any web browser for both desktop and mobile. It'll only take you a moment to learn your way around the program. Careful, though: it's so fun to play with, you may spend a whole afternoon on it!