Tunzelbots
Eugénie von Tunzelmann:
Ever since reading Richard Dawkins' book 'The Blind Watchmaker' I'd wanted to try my hand at some evolutionary programming. The idea is to model natural selection inside the computer by generating procedural creatures and allowing them to vary and improve over time without user intervention.
The code to build and rig the robots was written in Python, as was the code to run the rigid body simulation, using the Open Dynamics Engine to drive the sim. I wrote an importer for Side Effects' Houdini to read in my robot simulations so I could render them out as pictures.
Comments (0)
This post does not have any comments. Be the first to leave a comment below.
---
Post A Comment
You must be logged in before you can post a comment. Login now.
Featured Product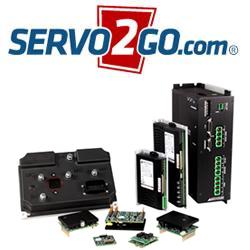 The PF/PFC series tin-can stepping motors are conventional magnet-driven rotary stepper motors with a permanent magnet in their rotor core. Rotating in proportion to the number of pulses sent to the motor, the stepper motor is frequency synchronized and can change speed depending on the frequency of the pulse signal.