BugJuggler: Project to build 70ft tall robot that juggles cars
Project Overview:
BugJuggler will use a diesel engine to generate hydraulic pressure. An operator located in the robot's head will be able to control its motions using a haptic feedback interface connected to high-speed servo valves. Hydraulic accumulators - essentially storage batteries for hydraulic fluid - will allow for the rapid movement required for the robot to juggle cars or other large, heavy objects.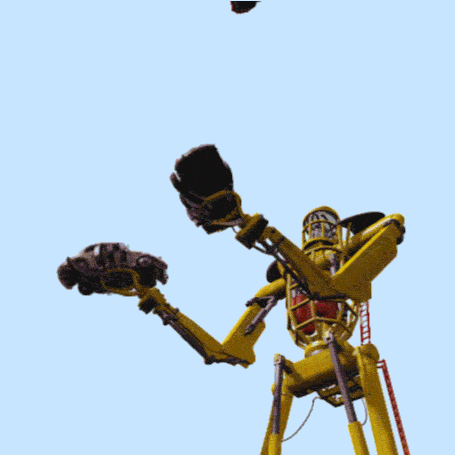 The first stage of the BugJuggler project will be construction of a working 8ft tall single arm proof-of-principle juggler able to toss and catch a 250lb mass... (cont'd)
Comments (0)
This post does not have any comments. Be the first to leave a comment below.
---
Post A Comment
You must be logged in before you can post a comment. Login now.
Featured Product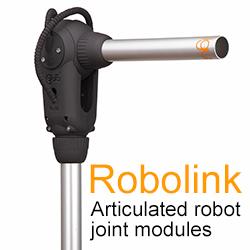 Robolink: Articulated joint modules for robots. igus® now offers a lightweight, maintenance- and corrosion-free range of robot joints for humanoid systems or other automated applications. The carbon-fiber plastic joints can rotate and oscillate freely via four wire ropes. No more expensive milling, cutting or DIY systems. Moving mass is reduced to a minimum. The actuators (engines, pneumatics and hydraulics) and the control module (DP, PC) are kept separate. Contact igus® for more information and free samples.