Parallella: $119 Parallel Computing Platform with 16-core Epiphany chip
Parallella Computer Specifications:
The Parallella platform is an open source, energy efficient, high performance, credit-card sized computer based on the Epiphany multicore chips developed by Adapteva. This affordable platform is designed for developing and implementing high performance, parallel processing applications developed to take advantage of the on-board Epiphany chip. The Epiphany 16 or 64 core chips consists of a scalable array of simple RISC processors programmable in C/C++ connected together with a fast on chip network within a single shared memory architecture... (cont'd)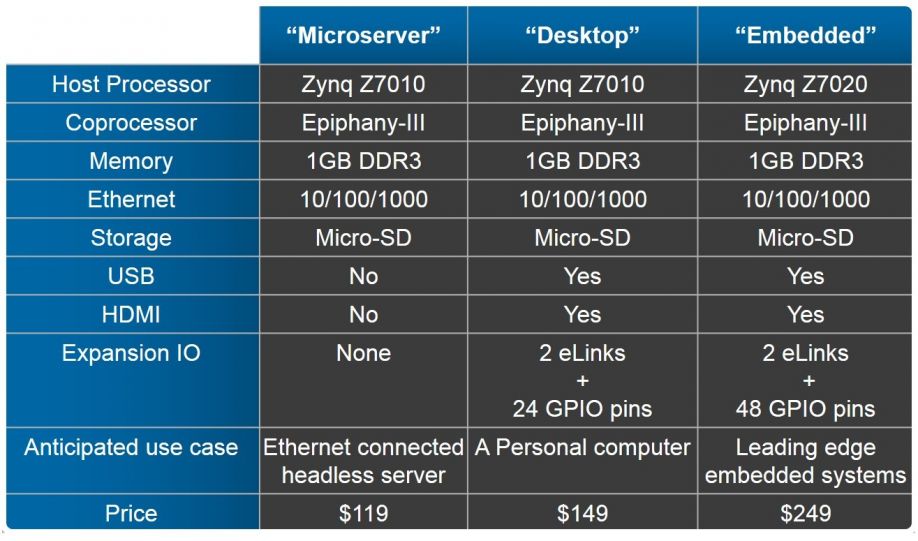 A realtime raytracing example running on the 16-core Epiphany chip:
Comments (0)
This post does not have any comments. Be the first to leave a comment below.
---
Post A Comment
You must be logged in before you can post a comment. Login now.
Featured Product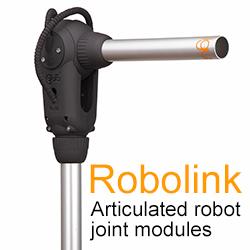 Robolink: Articulated joint modules for robots. igus® now offers a lightweight, maintenance- and corrosion-free range of robot joints for humanoid systems or other automated applications. The carbon-fiber plastic joints can rotate and oscillate freely via four wire ropes. No more expensive milling, cutting or DIY systems. Moving mass is reduced to a minimum. The actuators (engines, pneumatics and hydraulics) and the control module (DP, PC) are kept separate. Contact igus® for more information and free samples.