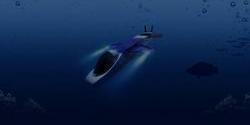 The oceans are unfathomable, dark and dangerous; yet researchers are building undersea robots that can find their way in the mysterious deep. Scientists now have a variety of research and work vehicles to explore where no man has gone before.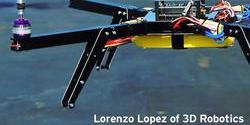 You can pretty much give UAVs any use you want, provided that you have enough imagination and patience to see that function come alive. Some of the most common uses right now and in the future will probably be related to photography, mapping, surveillance, surveying and any other activities that might involve risking human lives.
Records 31 to 32 of 32
Featured Product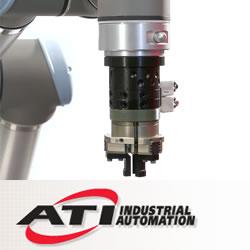 The ATI Robotic Tool Changer provides the flexibility to automatically change end-effectors or other peripheral tooling. These tool changers are designed to function reliably for millions of cycles at rated load while maintaining extremely high repeatability. For this reason, the ATI Tool Changer has become the number-one tool changer of choice around the world. ATI Tool Changer models cover a wide range of applications, from very small payloads to heavy payload applications requiring significantly large moment capacity.