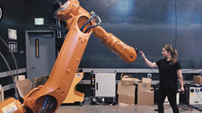 Charlotte Whistlecroft for DigitalSpy: If you think you're happy with your job, Madeline Gannon will definitely make you question your life, as this woman has managed to train giant robots to do things for her.
Nope, we're not joking - the founder of the Madlab Research Studio created "big, monstrous, industrial robots" and then tamed then, and she even has a nickname to prove it: The Robot Whisperer.
Which is all pretty impressive, if not terrifying, stuff.
Speaking at the WIRED Next Generation event in London, Madeline passed on her robot-taming skills to the audience of 12-18 year olds and shared her passion for turning 6-foot-tall factory line robots into tools any human can communicate with. Cont'd...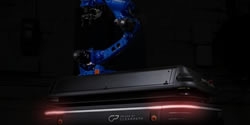 A mobile cobot (mobile collaborative robot) is an intelligent, transportable robot that will assist humans in a shared workspace.
Records 1 to 2 of 2
Featured Product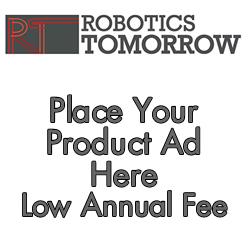 Reach thousands of focused Robotics Industry Professionals. Leaderboards, ROS Banners, Video Ads, Text Ads and Product Listings.