From QinetiQ North America: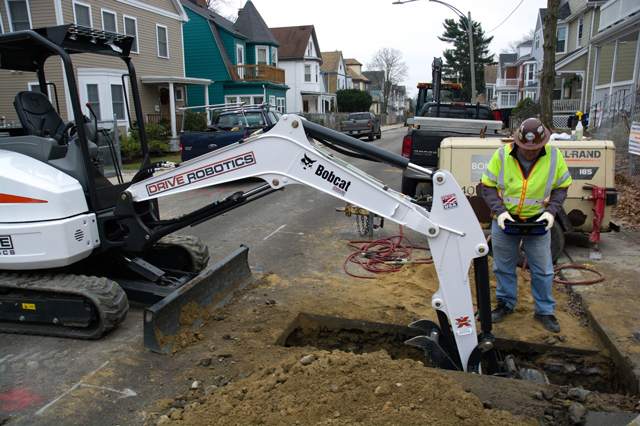 By transforming manned industrial vehicles into unmanned robots, DriveRobotics™ add-on applique kit lets building demolition and roadside construction companies convert to unmanned operations whenever operators face hazardous situations. This commercial robotic system, which can also be installed in new vehicles and existing fleets, eliminates need for spotter. Remote-control capabilities enable or facilitate machine use in demanding applications... (full press release)
Records 1 to 1 of 1
Featured Product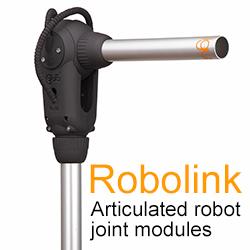 Robolink: Articulated joint modules for robots. igus® now offers a lightweight, maintenance- and corrosion-free range of robot joints for humanoid systems or other automated applications. The carbon-fiber plastic joints can rotate and oscillate freely via four wire ropes. No more expensive milling, cutting or DIY systems. Moving mass is reduced to a minimum. The actuators (engines, pneumatics and hydraulics) and the control module (DP, PC) are kept separate. Contact igus® for more information and free samples.