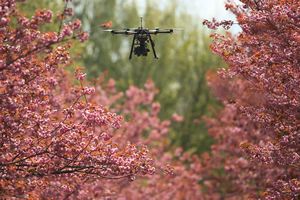 April Glaser for Recode: The court ruled that the FAA's drone registration rules, which have been in place since 2015, were in violation of a law passed by Congress in 2012.
Although some experts fear that rules and regulations might limit innovation, most see this step by the Federal government as a clear sign of validation for the imminent future of automated automotive transportation.
Records 1 to 2 of 2
Featured Product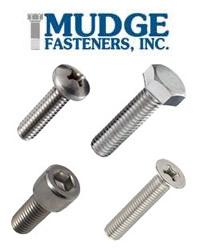 From very small to very large fasteners, in a wide array of materials and platings from stainless steel to cadmium to silver, Mudge Fasteners is a one-stop shop for all Robotics screws, bolts, nuts, washers, inserts, adhesives and more. With over 60,000 products in stock, Mudge also offers custom kitting and packaging, documentation support, specials manufactured to print, performance mockups, fabrication and production consulting.