From Martin Smith at Vice: Inside a slightly shabby building on the outskirts of of Kemptville, near Ottawa, the World Curling Federation (WCF) has gathered a world-class team of scientists and premier curling talent to unravel a scientific mystery that is rattling the foundations of curling.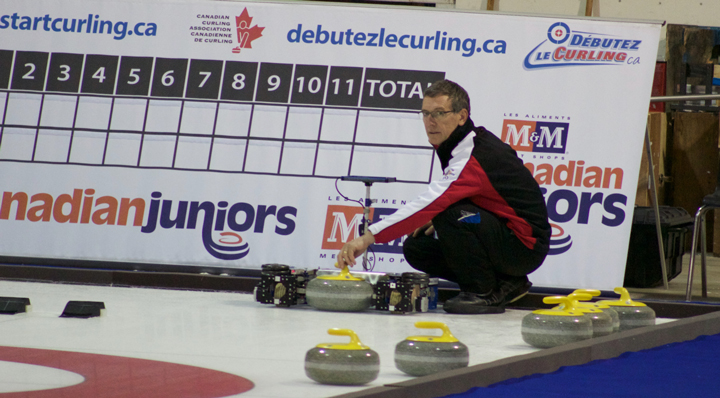 At stake is nothing less than the future of one of the world's oldest team sports.
The aim of the tests at the so-called World Sweeping Summit, which runs from Wednesday to Friday, is to understand how controversial new brush heads—some have dubbed them 'Frankenbrooms'—and new sweeping techniques are able to manipulate the trajectory of curling stones in radically unprecedented ways... (full story) (supplemental video related to the "great" curling stone controversy of 1870)
Records 1 to 1 of 1
Featured Product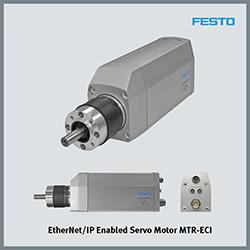 Mechatronic Motion Solutions from Festo is a unique system of components, modules, and software. It integrates all types of pneumatic, servopneumatic and (electro)mechanical automation motion and combines them according to your task. Irrespective of the control system environment you use, Mechatronic Motion Solutions always provides the appropriate interfaces. The fingers can be actively moved and their strength amplified; the operator's hand movements are registered and transmitted to the robotic hand in real time. The objectives are to enhance the strength and endurance of the human hand, to extend humans' scope of action and to secure them an independent lifestyle even at an advanced age.