From Business Insider:
It all started in 2012, when his cat Orville got hit by a car. Jansen decided it would be a shame to simply bury his late feline friend, so he drew inspiration from his pet's namesake — Orville Wright, one of the Wright Brothers, the inventors of heavier-than-air flight. Jansen gutted Orville, preserved him, and turned him into a custom quadcopter...
... When a friend offered him a dead badger, he immediately accepted and soon settled on a use for it: a submarine. The project is called "Das Boot," a play on the famous German U-boat film "Das Boot," as well as the Dutch word for "badger" — "das." (full story)
Records 1 to 1 of 1
Featured Product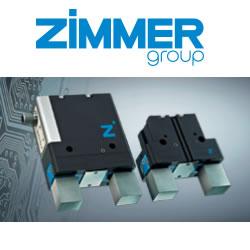 IO-Link is the first standardized IO technology worldwide for communication from the control system to the lowest level of automation.