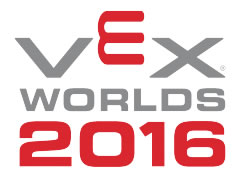 VEX Worlds 2016 kicks off this week! Presented by the Robotics Education and Competition (REC) Foundation and the Northrop Grumman Foundation, this culminating event brings together the top 1,000 teams from around the world in one city and under one roof for one incredible celebration of robotics engineering, featuring the world's largest and fastest growing international robotics programs - the VEX IQ Challenge, the VEX Robotics Competition and VEX U. On April 20-23, at the Kentucky Exposition Center in Louisville, Ky., over 16,000 participants from 37 nations will come together to put their engineering expertise to the test as they seek to be crowned the Champions of VEX Worlds. Follow the competition here:
The largest 4-day robotics competition begins this week with teams from 37 nations in Louisville, Kentucky on April 20-23, 2016!
Records 1 to 2 of 2
Featured Product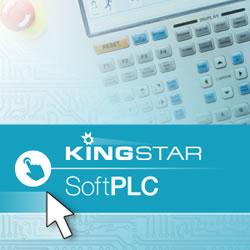 KINGSTAR Soft Motion is an open and standards-based, real-time software-only solution that streamlines motion control automation. Soft Motion runs directly on the 64-bit PC, uses the NIC card for I/O, and uses the powerful EtherCAT protocol to free you from the shackles of proprietary and costly hardware. With Soft Motion, motion control engineers can design, develop and integrate real-time PC-based machine controllers in a "plug-and-play" environment for consolidated, inexpensive and scalable motion control.