Frankenimage
From David Stolarsky:
The goal of Frankenimage is to reconstruct input (target) images with pieces of images from a large image database (the database images).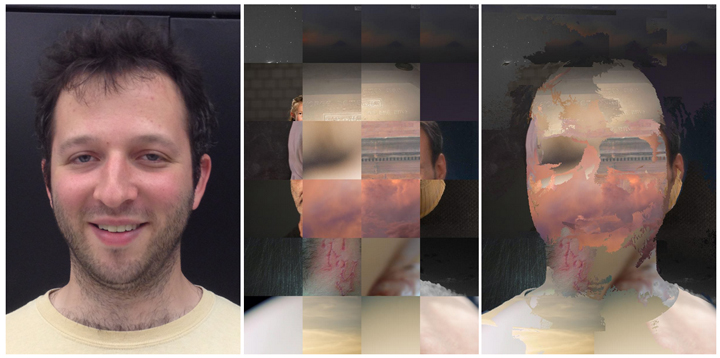 Frankenimage is deliberately in contrast with traditional photomosaics. In traditional photomosaics, more often than not, the database images that are composed together to make up the target image are so small as to be little more than glorified pixels. Frankenimage aims instead for component database images to be as large as possible in the final composition, taking advantage of structure in each database image, instead of just its average color. In this way, database images retain their own meaning, allowing for real artistic juxtaposition to be achieved between target and component images... (full description and pseudo code)
Comments (0)
This post does not have any comments. Be the first to leave a comment below.
---
Post A Comment
You must be logged in before you can post a comment. Login now.
Featured Product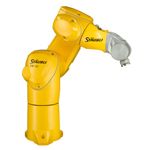 TX2 series of robots: the next generation of fast and precise 6-axis robots. This new robot range is redefining performance with the optimum balance of speed, rigidity, size and envelope. Those pioneer robots can be used in all areas, including sensitive and restrictive environments thanks to their unique features. Known worldwide for the quality of our design and innovation for more than a century, the Stäubli Group has brought its renowned engineering expertise and technological ingenuity to the forefront of robotics. Since 1982, we have built a highly regarded robotics business, and more significantly, transformed the way thousands of manufacturing operations perform. Today Stäubli Robotics is a leading player in robotics around the world, consistently delivering engineering as effective and reliable as our service and support.