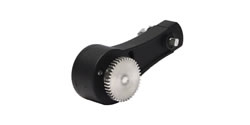 This machine was assembled from various parts from other machines, so "Frankenstein" was really the only logical name for it.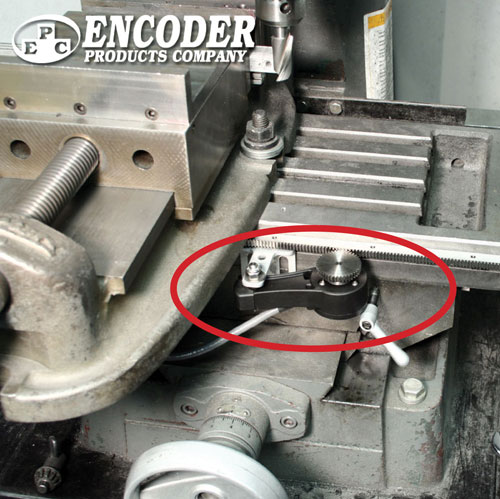 Encoders use different types of technologies to create a signal, including: mechanical, magnetic, resistive and optical - optical being the most common.
Records 1 to 2 of 2
Featured Product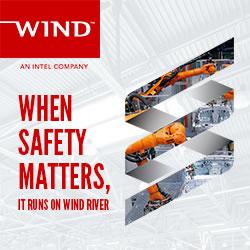 When it comes to ensuring the development of can't-fail systems, Wind River® is a leader with a proven track record of success. With more than 30 years of experience in embedded software and a portfolio of products deployed across more than 2 billion devices, Wind River delivers safety and security when it counts most. From industrial automation to automotive systems, as well as in healthcare devices, railway operations, and throughout the aerospace and defense sector, Wind River has extensive expertise providing built-in safety for complex, connected, safety-critical systems.