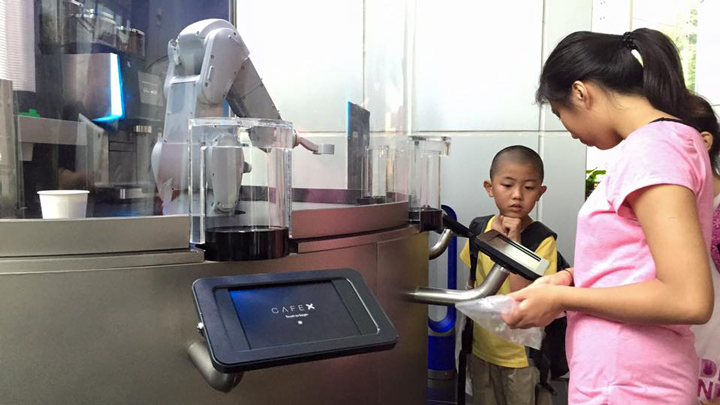 From LAUNCH Festival 2016: CafeX unveils fully automated robotic cafe at Launch Festival; companion iOS & Android app will allow users to order drinks prior to arrival; works w/ local coffee growers in ea mkt; cafe is ~60 sq ft & is open 24 hrs/day.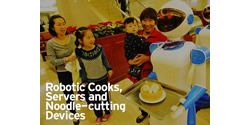 In many places in China and Japan - and now in Southern California - Chinese cooking, serving and noodle-cutting robots are entertaining customers and helping out in the kitchen.
Records 1 to 2 of 2
Featured Product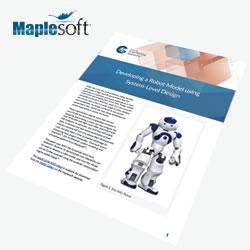 This paper uses NAO, the humanoid robot from Aldebaran Systems, to demonstrate how MapleSim can be used to develop a robot model, and how the model can be further analyzed using the symbolic computation engine within Maple.