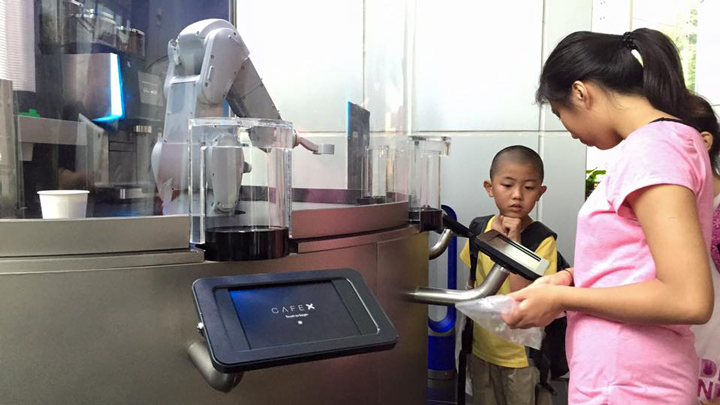 From LAUNCH Festival 2016: CafeX unveils fully automated robotic cafe at Launch Festival; companion iOS & Android app will allow users to order drinks prior to arrival; works w/ local coffee growers in ea mkt; cafe is ~60 sq ft & is open 24 hrs/day.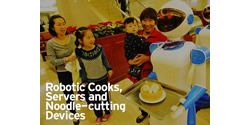 In many places in China and Japan - and now in Southern California - Chinese cooking, serving and noodle-cutting robots are entertaining customers and helping out in the kitchen.
Records 1 to 2 of 2
Featured Product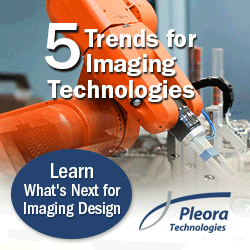 Technology development moves at a dizzying pace and the machine vision industry is no exception. Specific to imaging there is consistent innovation aimed at improving efficiencies, costs, and intelligence. Over the past 12 months, for example, new USB3 Vision™ products have driven the design of higher bandwidth, plug-and-play solutions for imaging applications. What's next for machine vision? This article examines five trends that are expected to influence imaging system design. Sign up at right to receive news and updates on the latest vision technology for medical imaging and you'll receive Five Trends for Imaging Technologies free!