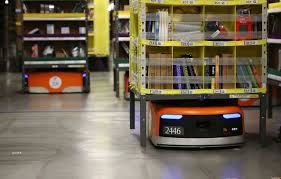 The Amazon Robotics Challenge will award up to $250,000 in prizes and encourages idea sharing and innovation within the robotics and automation community
Capturing and processing camera and sensor data and recognizing various shapes to determine a set of robotic actions is conceptually easy. Yet Amazon challenged the industry to do a selecting and picking task robotically and 28 teams from around the world rose to the competition.
Records 1 to 2 of 2
Featured Product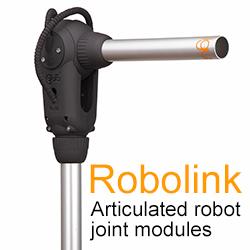 Robolink: Articulated joint modules for robots. igus® now offers a lightweight, maintenance- and corrosion-free range of robot joints for humanoid systems or other automated applications. The carbon-fiber plastic joints can rotate and oscillate freely via four wire ropes. No more expensive milling, cutting or DIY systems. Moving mass is reduced to a minimum. The actuators (engines, pneumatics and hydraulics) and the control module (DP, PC) are kept separate. Contact igus® for more information and free samples.