Manufacturing

Marketing Partner
---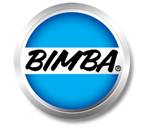 Bimba
A forward-thinking innovator, Bimba provides industry-leading pneumatic, hydraulic and electric motion solutions that are easy-to-use, reliable and ready for your engineering challenges.
---
Mailing Address:
25150 S. Governors Hwy
University Park, IL 60484
United States of America
Tel: 800-442-4622
Fax:
Website: https://www.bimba.com/
Company Category: Factory Automation
Geographic Region: USA - North East
Company Sector: Manufacturing
Keywords: pneumatic, hydraulic, actuators, electric, motion, engineeri
Partner Status: Marketing Partner
---
Products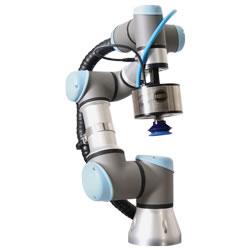 A variety of standard and custom options make the Bimba CRVT the perfect tool for your next collaborative robot project. This completely integrated plug-and-play solution is simple to operate and adds unparalleled flexibility to your collaborative robot.
---
Articles
The NEW Collaborative Robot Vacuum Tool (CRVT) from Bimba adds unparalleled flexibility to your collaborative robot. The standard CRVT is highly configurable to meet your application needs, but simple to install and operate.
---
White Papers
This Company does not currently have any White Papers
---
---