Unmanned & Other Topics - Articles, Stories & Interviews
Unmanned & Other Topics - Featured Stories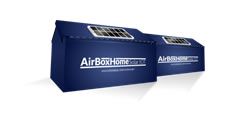 AirBox Technology is a patented product invented by Mr. Pargoe to provide remote secure delivery access points to anyone in the world. Its core product, the AirBox Home, includes a proprietary Internet of Things (IOT) board capable of communicating with both service provider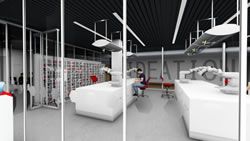 ABB's research team will work on the TMC campus with medical staff, scientists and engineers to develop non-surgical medical robotics systems, including logistics and next-generation automated laboratory technologies.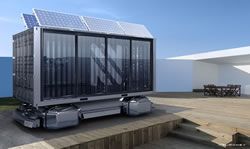 The primary goal of MAP is to make static structures mobile, thereby expanding their functionality. It's designed to be compatible with standard shipping containers. MAP integrated shipping containers are self-driving spaces with limitless customization.
Unmanned & Other Topics - News Headlines
Pegasus™, a first-of-its-kind transformable unmanned autonomous vehicle (hybrid UAS/UGV) that delivers greater flexibility and performance to reconnaissance and combat operations, while creating a stronger shield for military forces. The new multidomain robotic system is on display today and tomorrow at the AUVSI USDPS show in Booth No. 2 in Washington, D.C.
New capital to fund global market expansion, product development and R&D
The Empowering Innovation Together program has been one of the most recognized and notable electronic component marketing programs since 2015, highlighting a range of innovative developments from IoT and smart cities of the future to robotics technologies.
Unmanned & Other Topics - Featured Product
Gavop - Data-Driven Insurance News & Analysis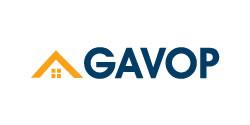 Gavop provides in depth research on housing, real estate and insurance topics.
Unmanned & Other Topics - Featured Company
There are no companies to display at this time.