Unmanned & Other Topics - Articles, Stories & Interviews
Unmanned & Other Topics - Featured Stories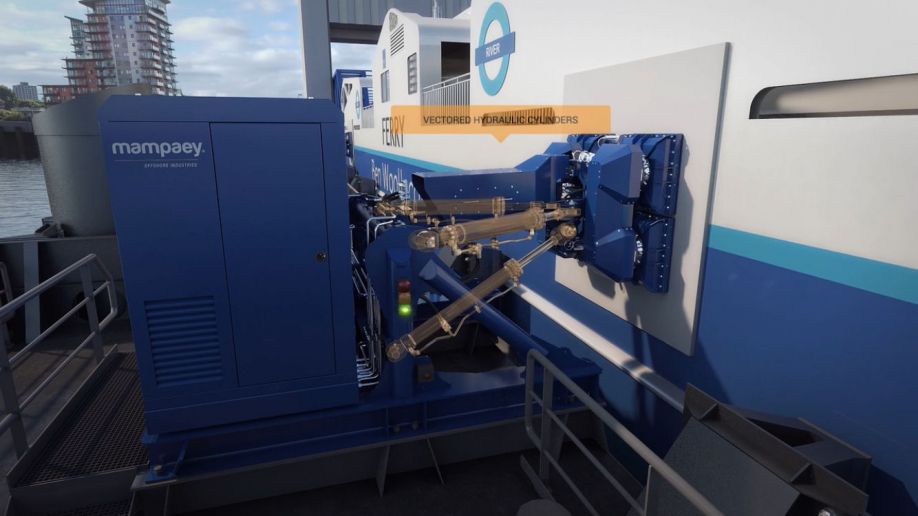 The recently developed intelligent mooring system from iDL, the intelligent Dock Locking System from Dutch company Mampaey Offshore Industries, is the world's first magnetic mooring system. It makes it possible for a London ferry to dock in just ten seconds.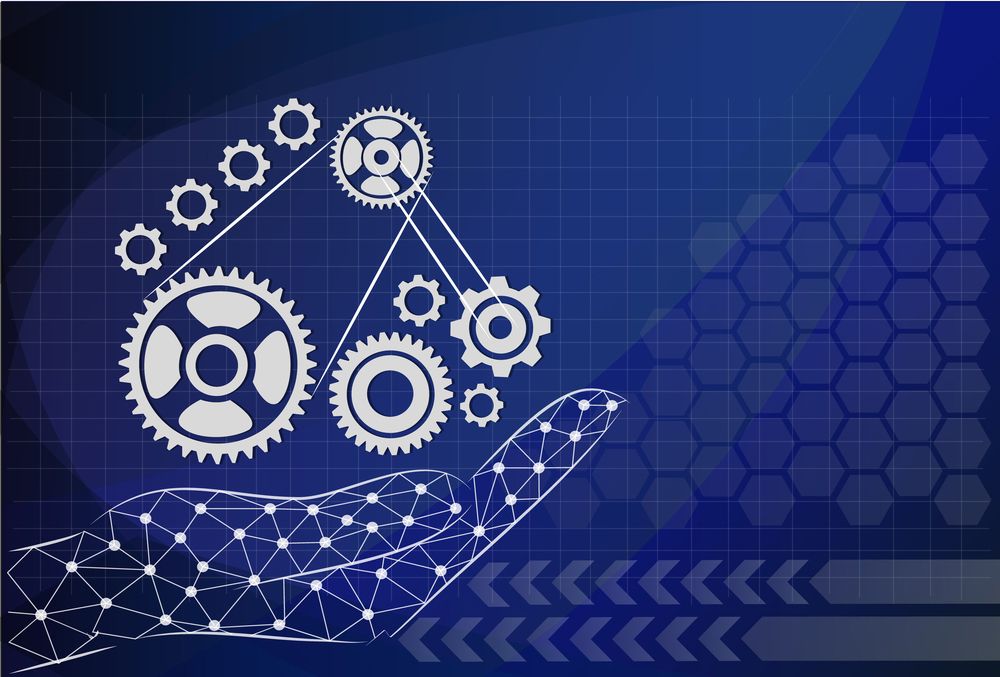 Cleaning robotics were already on the rise pre-COVID. Now, sanitation has become a top priority for businesses and health organizations around the world. At the same time, many companies are dealing with a shortage of sanitation workers.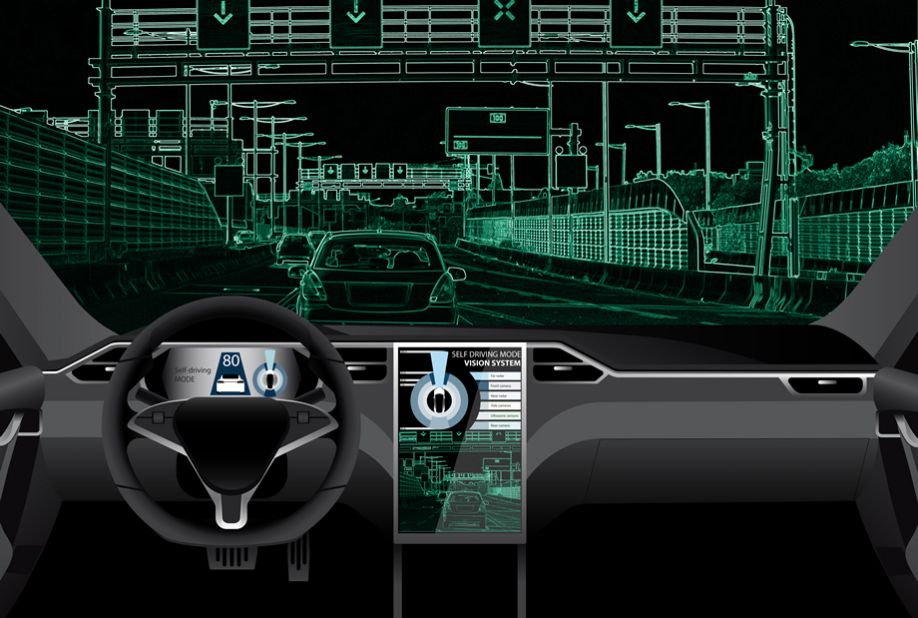 Self-driving vehicles have spent their fair share of time in the spotlight recently. Most conversations about the technology revolve around cars and public transportation, but that's not its only application. Driverless trucks are showing promise.
Unmanned & Other Topics - News Headlines
MapleMBSE 2020.2 offers expanded toolchain connectivity, improved performance and usability
SMi reports: Unmanned Underwater Vehicles (UUVs) is a key topic of discussion at the 4th Annual Unmanned Maritime Systems Conference in London, this November
Velodyne's Lidar Sensors Power YellowScan's Reliable Mobile Mapping
Unmanned & Other Topics - Featured Product
Gavop - Data-Driven Insurance News & Analysis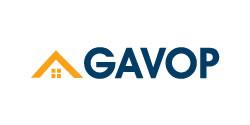 Gavop provides in depth research on housing, real estate and insurance topics.
Unmanned & Other Topics - Featured Company
There are no companies to display at this time.