Unmanned & Other Topics - Articles, Stories & Interviews
Unmanned & Other Topics - Featured Stories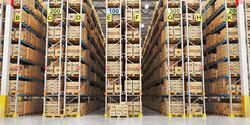 This, in turn, is driving inventory stakeholders to move their top-tier sites from majority bulk storage to majority racking, and from traditional aisles to very narrow aisles (VNAs). Rack heights have steadily increased from 25 feet, on average, to 35 feet or more.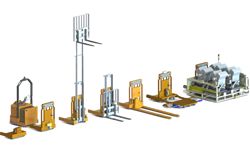 • Supplier of High-Payload Autonomous Mobile Robots Complements Teradyne MiR's Leading AMR Position. • AutoGuide offers uniquely modular autonomous mobile tuggers and forklifts for high-payload material transport of up to 10,000 pounds (4,500 kg).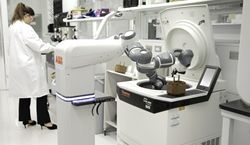 • Mobile and autonomous YuMi® laboratory robot will be designed to work alongside medical staff and lab workers • New robotics technologies will be developed in ABB's first global healthcare research hub at Texas Medical Center (TMC) Innovation Institute in Houston
Unmanned & Other Topics - News Headlines
Machine learning software offers up to five-times better scene illumination during nighttime and other low-light scenarios to boost autonomous vehicles and ADAS performance.
SMi Reports: Registration has officially opened for the Military Robotics and Autonomous Systems conference in London, in April 2020
3D file conversion to FBX and glTF formats is now possible, new versions of Creo Parametric, Parasolid, NX and Solid Edge, and three new plug-ins for Rhino have been developed.
Unmanned & Other Topics - Featured Product
Gavop - Data-Driven Insurance News & Analysis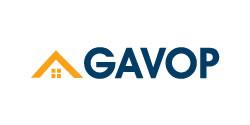 Gavop provides in depth research on housing, real estate and insurance topics.
Unmanned & Other Topics - Featured Company
There are no companies to display at this time.