low-cost, open-source, Arduino-compatible balancing robot for learning, hacking and delight
We just went live on Kickstarter to raise money for our Arduino Uno based Robotics educational platform.

Please take a look at our Kickstarter page for more info.
Featured Product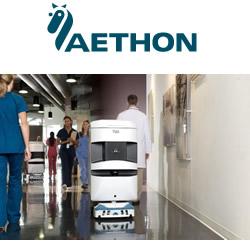 TUG automatically picks up and drops off carts, eliminating the labor that would otherwise be needed to load the robot. It also communicates with your IT system to automate the dispatching of the robot fleet and update the inventory system when materials are moved.