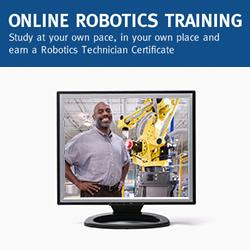 As one of North Americas largest distance education providers, George Brown College offers a self-paced training alternative for students who cannot attend the traditional college environment on a full or part-time basis. Our Robotics Technician program is designed for students interesting in building their technical knowledge and skills in industrial robots. Areas of study include: Motion programming, Palletizing and conveyor systems, Computer networking and integration, Automated sorting systems, Vision and tactile sensors.
Learn More About George Brown College Online Robotics Training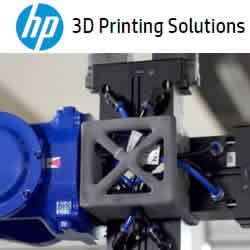 Watch this webinar to learn how Lubrizol ESTANE® 3D TPU M95A and HP Multi Jet Fusion technology are enabling 3D printing of new and complex parts for robotic and automation applications. Learn why Forerunner 3D Printing uses flexible TPU in conjunction with rigid PA12 to provide customers with creative solutions to complex manufacturing problems.