Is robotics the key to repairing societal infrastructure?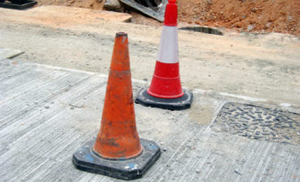 Chris Middleton for Diginomica: Anyone who's been stuck in a gridlock during road repairs knows that maintaining our essential infrastructure can disrupt daily life for millions of people.
Repairing tarmac, rail networks, gas or water mains, cables, sewers, street lights, traffic control systems… the list goes on at ground level or beneath it. Meanwhile, fixing bridges, towers, and wind turbines presents its own set of challenges.
In crowded cities, disruptions can be long-lasting, expensive and frustrating. More, they often reveal how inefficient our systems are. The economic impact can be massive, and yet our infrastructures demand continuous building work, inspection, repair, renewal, and upgrading in order to prevent a worse type of disruption: critical failure.
Fixing these problems swiftly and efficiently could be a transformative application of robotics, according to a new white paper from UK-RAS, the umbrella organisation for British robotics research. Robotic and Autonomous Systems for Resilient Infrastructure is a UK analysis, but with conclusions and recommendations that have global applicability. As UK-RAS notes: Full Article:
Comments (0)
This post does not have any comments. Be the first to leave a comment below.
---
Post A Comment
You must be logged in before you can post a comment. Login now.
Featured Product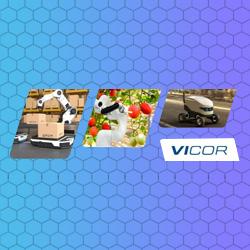 Intel RealSense™ Depth Camera D405 is a short-range stereo camera that provides sub-millimeter accuracy for close-range computer vision needs. The D405 further expands the most comprehensive portfolio of Intel® RealSense™ depth camera solutions. The D405 operates at an ideal range of 7cm to 50cm with minimum object detection down to 500 microns at 7cm. It features high-resolution, color, global shutter depth sensors providing matched RGB and depth data.