Swiss Drone Companies leading the way on drone approvals
This spring, two Zurich-based Swiss drone companies received authorizations worldwide to break through the way of revenue generating use cases for BVLOS flights and for operations near one of the highest risks facilities, airports.
SwissDrones, a global manufacturer of long-range unmanned helicopter systems, has obtained their European drone operator license – the EASA Light UAS Operator Certificate (LUC) per European Regulation (EU) 947/2019, granted by the Transport Malta Civil Aviation Directorate (Transport Malta), the country's Civil Aviation Authority.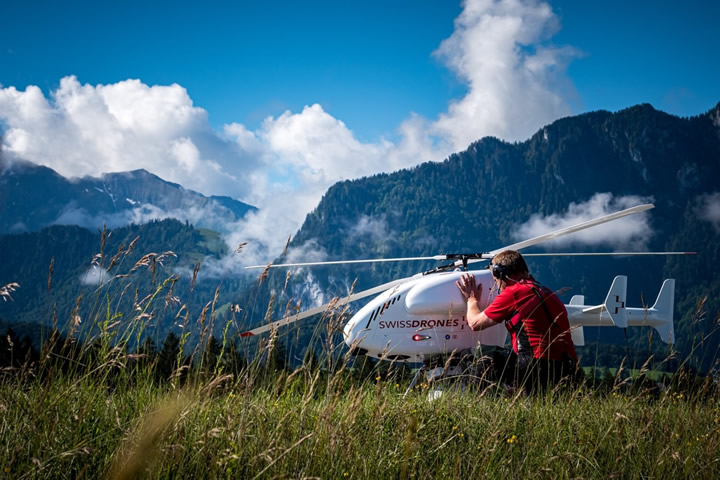 This is the first LUC issued by Transport Malta and the sixth issued in Europe. The certificate allows SwissDrones to self-authorize flight operations of its SDO50 V2 uncrewed helicopters across European Aviation Safety Agency (EASA) countries, including beyond visual line of sight operations.
This is the most far-reaching certificate under European drone regulations, enabling the company to dramatically simplify the authorization process in all EASA member states.
In a press release, Dr Analiza Abdilla from Transport Malta says, "[Swiss Drones] have demonstrated a highly professional approach throughout the entire process, and we look forward to further supporting the development of their operations within and beyond the Maltese islands."
Sunflower Labs, one of the first pioneers in security drone solutions, recently received a Federal Aviation Administration (FAA) approval to operate at the Gerald R. Ford International Airport, Grand Rapids, Michigan. In collaboration with the FLITE initiative, this authorization allows the Swiss company to test their services and products in the live airport environment. Such authorizations are extremely rare given the challenging operating conditions and position Sunflower Labs in the lead in harmonized operations with crewed aviation.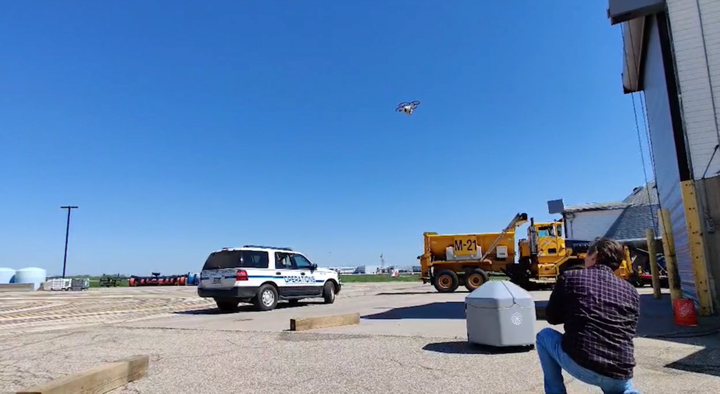 The company also recently received approval for the Standard Scenario PDRA S02 from the German authorities to provide solutions to a leading security service provider, Securiton Germany.
"It is inspiring to work in a new sector of a relatively old industry, where you must work with and meet the latest and most modern requirements. It is very uplifting to see our successes by working closely with our customers and supporting them to obtain the necessary operational approvals." says Sunflower Labs Head of Certification and Training, Szabolcs Szoke
Operational authorizations are being issued to an increasing number of operators worldwide and both authorities and industries are gaining experience, confidence and trust in the capabilities and safety of the drones. It is refreshing to see the Swiss industry in a prominent role globally, leading the way to drone innovation and opening new pathways to advanced operations.
Comments (0)
This post does not have any comments. Be the first to leave a comment below.
---
Post A Comment
You must be logged in before you can post a comment. Login now.
Featured Product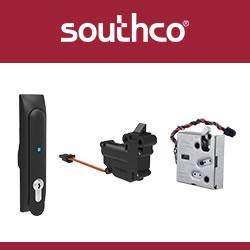 Many robotics engineers need to securely mount and latch sensitive electronic components in their robotics applications; Southco is able to help reduce theft and vandalism with our proven and reliable access technologies. Learn how Southco can help secure your robotics, or other smart city application, from theft and vandalism.