In a continuing series, OCTOPUZ will be showing their expertise in the field of offline programming software for robotics. In this article, we will be examining robotic welding.
Welding With OCTOPUZ
Contributed by | OCTOPUZ
Welding with OCTOPUZ is Unique
A unique quality of OCTOPUZ's software is that it is ONE software solution to program all robot brands/models in the exact same way. The user can program, simulate and generate code for multiple robots, simultaneously, with full support for external axes including linear rails and rotary positioners. OCTOPUZ is a dynamic solution for high mix, low volume jobs.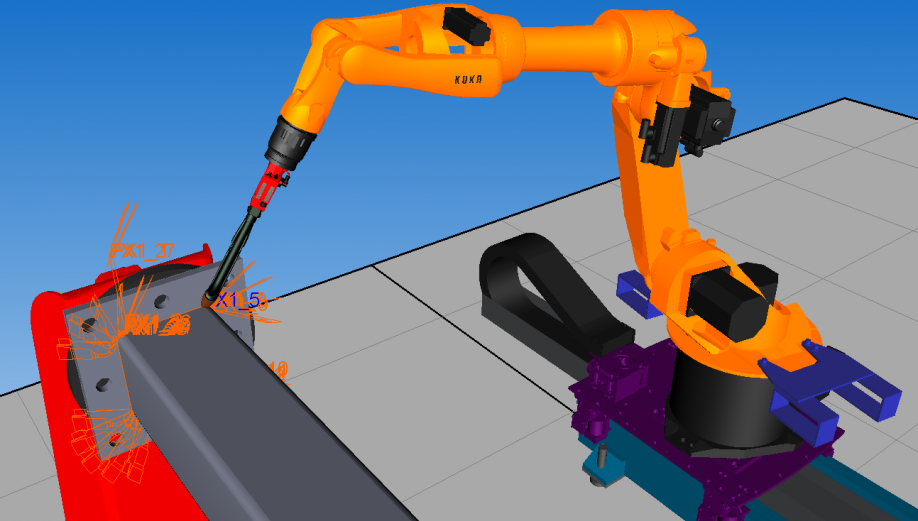 OCTOPUZ for welding was developed with the approach of looking at the user (rather than the robot) first. The goal is to make the programming process an easy and user-friendly as possible. OCTOPUZ boasts autonomous, intelligent, and intuitive weld creation with automatic torch flare into corners, automatic finding of the start and end of welds, automatic calculation of external rotary axes based on user-selected wire orientation, and parametric and reusable weld creation. OCTOPUZ users can implement a variety of welding strategies such as multi-layer, stitch, weave, seam tracking, touch sensing, and more. Welding specific support from OCTOPUZ robot programming experts is available to all customers for initial and ongoing training and support.
Dimic Steel Tech, a metal fabrication and machining service provider in Upland, California uses OCTOPUZ in their work. "OCTOPUZ is a great product that provides many advantages in robot programing. The team at OCTOPUZ really cares about their customers. They do everything they can to help in any way possible. If you have a robot, I strongly recommend this product. " says Ryan Mansfield, Dimic Steel Tech.
Why Choose OCTOPUZ?
It's safer: With OCTOPUZ's built-in simulation software, you can be fully confident that the program you are outputting is error-free. All collisions, singularities, joint limits and reach limits are checked before posting.
It's easier to use: While the software is powerful enough to satisfy even the most experienced welders, OCTOPUZ is also intuitive enough for those with more limited knowledge.
It's faster: OCTOPUZ can save days of programming time. A project that would normally require days of manual jogging is just minutes of clicking to create and modify weld paths in OCTOPUZ.
It saves money: The nature of offline programming allows you to keep your robots working while new programs are developed and simulated within the software. Productivity never slows down while new paths are being created and tested. By being intuitive, the software helps you save money through reduced training costs and outputting welding paths.
To learn more about OCTOPUZ and the many other applications that it has, be sure to follow this continuing series. For more information on OCTOPUZ, please visit our website: http://octopuz.com/
If you are interested in learning more about this specific application, please book a demo to learn how OCTOPUZ can benefit you: http://octopuz.com/octopuz-free-demonstration/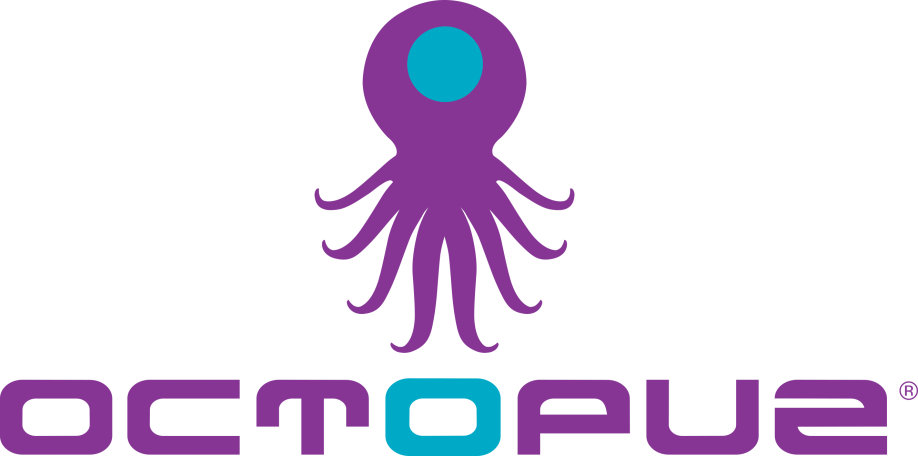 About OCTOPUZ
OCTOPUZ is the intelligent offline robot programming and simulation software ideal for any path-sensitive application. OCTOPUZ took a revolutionary approach to robotic programming by combining the offline programming of robots with a manufacturing process simulation, perfect for tech as well as sales teams. Today, OCTOPUZ provides a mainstream, versatile, powerful, and effective solution for any robotic challenge. OCTOPUZ is sold, supported and loved worldwide with the help of our network of valuable international partners.
The content & opinions in this article are the author's and do not necessarily represent the views of RoboticsTomorrow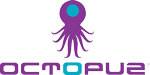 OCTOPUZ
For the past 15 years, OCTOPUZ has specialized in the design, development, implementation, and customization of superior Offline Robot Programming (OLRP) software for industrial robot applications. Our focus is to provide an industrial robot software solution that not only enables companies to reach a higher level of efficiency with their processes but also opens opportunities for them to enter new markets and expand their business potential. OCTOPUZ was built on the concept of taking complex robot programming and making it simple.
Other Articles
It's easy to show a robot being programmed in a matter of minutes inside of a controlled virtual environment. But those programs need to translate to something useful in the real robot cell. The points that the robot will follow need to line up with the part properly.
Visit the OCTOPUZ team at FABTECH 2019 in Booth B23113 to be the first to see what's new with the industry-defining OCTOPUZ Offline Robot Programming Software! In the meantime, be sure to stay tuned to our social media networks and website for more information.
Booth #8520 - In the OCTOPUZ booth, visitors will be able to see a Motoman MH5L performing a weld tracing operation on an automotive rim as well as a KUKA KR6 R700 deburring a helmet both programmed and simulated within OCTOPUZ.
---
Comments (0)
This post does not have any comments. Be the first to leave a comment below.
---
Post A Comment
You must be logged in before you can post a comment. Login now.
Featured Product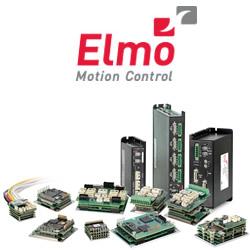 Gold Solo Triple Twitter is an ultra-high-current servo drive, capable of delivering up to 270A/60VDC, 240A/80VDC, 210A/100VDC and 100A/200VDC. The drive delivers up to 17 kW electrical power in a compact package (EtherCAT: 152.68 cm3 or CAN: 144.32 cm3). This advanced, high power density servo drive provides top performance, advanced networking and built-in safety, as well as a fully featured motion controller and local intelligence. As part of the Gold product line, it is fully programmable with the Elmo Motion Control language. The Gold Solo Triple Twitter is available in a variety of models. There are multiple power rating options, different communication options, a number of feedback options and different I/O configuration possibilities. The Gold Solo Triple Twitter can be used in a variety of industrial applications, including medical, robotics, semiconductors and material handling fields.