Every position is being assessed by small manufacturers. Jobs that can be replaced with robots make the company more attractive for a potential buyer.
Readers Choice 2020: Preparing to be Acquired: COVID-19 Has Inspired Small Manufacturers to Embrace Robotics
Fran Brunelle, Founder | Accelerated Manufacturing Brokers, Inc.
Little could Blake have known that COVID-19 would reframe the entire work process for smaller manufacturers hoping to be acquired. Terms of "social distancing" and safe "return-to-work" strategies were not even conceived. Before COVID-19 small manufacturers were robot-averse, affixed to the status quo and the mantra, "If it ain't broke, don't fix it."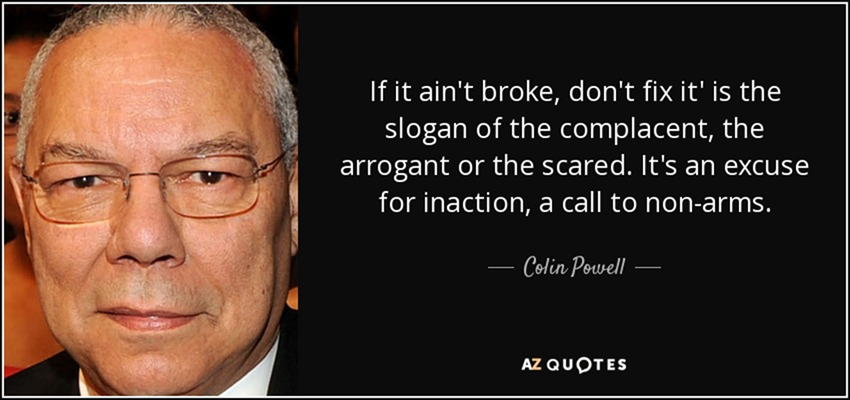 A small manufacturer, with less than a hundred employees, is more challenged by COVID-19 because social distancing may be too difficult with fewer square feet. Typically, small plants have less than 50,000 square feet.
The back-to-work strategy must include a wide array of health and safety precautions ranging from physical proximity, temperature taking, plexiglass partitions, entry and exit protocols. Already stressed and overworked before the pandemic, the roles of QA/QC, HR, and operations managers are adapting to the "new normal" which must include both an environmental health and safety (EHS) and occupational health and safety (OHS) functionality.
The first strategy for small manufacturers is typically to stagger the work shifts so that instead of one 8am – 5pm shift, there are now two shifts, often 6am – 2pm and 3pm to 11pm. The demand for products is still strong, in some instances stronger, due to the pandemic. Sales have increased for smaller domestic manufacturers who are meeting the supply chain constraints (particularly in lieu of products from China, Vietnam, and Mexico).
The staggered shift and safety modalities can only do so much. Too many bodies in too little space is simply too high a risk when an entire facility must shut down if even a few employees test positive for the virus.
The answer is automation and robotics
Every position is being assessed by small manufacturers. Jobs that can be replaced with robots make the company more attractive for a potential buyer.
Small manufacturers cost-justify the back-to-work strategy by keeping the best and most needed workers, while positioning the company for acquisition by Q4 2020.
The employee safety and mitigation strategies implementing robotics in Q3 2020 position a manufacturer for acquisition. Obviously, the acquirer wants to see that sales orders did not diminish during COVID-19; they also want to ensure that the company has addressed the potential health and safety liabilities. Robotic implementation easily witnessed in a safe plant tour, assuages the potential buyers' concerns.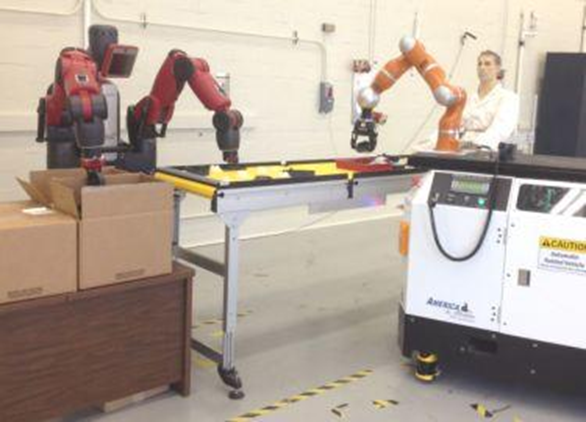 Whether an actual production line (as pictured above) or a train of industrial carts being pulled and safely deposited at the cellular manufacturing workstation (as pictured below), buyers view automation as an operational efficiency and therefore an attractive benefit in acquiring a small manufacturer. The notion of a fork truck free environment is particularly attractive to buyers.
Reduction in headcount has become the mandate both in P&L proficiency and pandemic work strategies. Automation delivers both.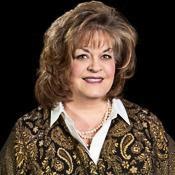 About Frances Brunelle
Frances Brunelle is the founder of Accelerated Manufacturing Brokers, Inc., specializing in the sale of lower middle market manufacturing companies nationally. Additionally, she hosts the WAM Podcast (Woman and Manufacturing), which highlights and profiles the opportunities for women in senior management and ownership positions. Fran and her team help to ensure the continuity of U.S. Manufacturing by transitioning ownership to the next generation of entrepreneurs. Fran writes on topics that help manufacturing business owners prepare their companies for sale and navigate the sale process to ensure a positive financial result in support of their retirement. Fran was recently named to 2020 Most Influential Women in Mid-Market M&A in Mergers & Acquisitions publication.
The content & opinions in this article are the author's and do not necessarily represent the views of RoboticsTomorrow
---
Comments (0)
This post does not have any comments. Be the first to leave a comment below.
---
Post A Comment
You must be logged in before you can post a comment. Login now.
Featured Product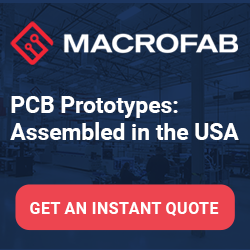 At MacroFab, we understand the challenges engineers face when searching for the perfect partner to bring their visions to life. Traditional overseas prototype factories may offer low-cost solutions but often have hidden compromises. Say goodbye to subpar quality, communication barriers, and frustrating delays - choose MacroFab for a stress-free, reliable, and professional prototyping experience.