Motiv Space Systems made several contributions to the Mars 2020 Mission. The Perseverance Robotic Arm was the highest visibility subsystem development. This role required a close relationship with the JPL systems engineering team responsible for the sample and caching efforts.
Robotics Leads the Way For Space Exploration
Q&A with Tom McCarthy, VP of Business Development | Motiv Space Systems
Tell us about yourself and your role with Motiv Space Systems.
As VP of Business Development, it is my responsibility to be aware of the rapidly evolving space industry and identify critical partners and customers who can leverage the technology and capability of Motiv Space Systems to achieve their goals successfully.
NASA's Perseverance Rover just launched. How did Motiv contribute to the Mars 2020 Mission?
Motiv Space Systems made several contributions to the Mars 2020 Mission. The Perseverance Robotic Arm was the highest visibility subsystem development. This role required a close relationship with the JPL systems engineering team responsible for the sample and caching efforts.
Throughout the development, Motiv needed to augment a robotic arm implementation to meet a maturing and evolving science payload's needs. The arm delivered to JPL is the most precise and capable robotic manipulator system to be delivered to Mars.
In addition to the robotic arm, Motiv also played an integral role in developing the optomechanical design of the Mastcam-Z cameras.
The mechanisms, filter wheel, and optical prescriptions delivered will allow for zoomable stereo images and videos never seen from Mars's surface. We are excited to see these cameras' depth and context as it should feel like we are standing right there with the rover on Mars.
Lastly, we also created the force-torque sensor at the end of Perseverance's robotic arm.
Motiv built the robotic arm on Perseverance Rover. Can you tell us about how the robotic arm will be used on Mars?
The robotic arm is an extension of the earth-bound scientists and Principal Investigators. The arm will bring multiple turret-mounted cameras and chemical detectors to geological points of interest as candidates for sample collection.
When a site has been selected, the arm will deploy the coring system to recover a 5 cm core sample of rock or soil. A Force Torque Sensor, installed just behind the turret, provides the feedback necessary to inform the arm control system of its loading conditions during the coring process.
After acquiring the sample, the arm begins the caching process by delivering the core sample to the encapsulation system installed internally to the rover.
At the end of the robotic arm, you mention a force-torque sensor. What is a force-torque sensor, and why is this important on Perseverance?
The Force Torque Sensor provides the robotic arm with its 'sense of touch' by delivering incurred robotic arm forces and moments in 6 Degrees of Freedom. The sensor is a feedback mechanism that tells the robotic arm how much force and torque has been applied when the end effector performs its task.
This capability delivers weight-on-bit statistics during the sampling operations. The Force Torque Sensor also doubles as a protective device to inform the arm that it has safely docked with the caching system before transferring an acquired core.
Perseverance Rover also has optical zoom cameras. How are these cameras different from cameras used in past missions?
The past camera systems had fixed focal length lenses. Fixed focal length lenses are equivalent to having two very different prescriptions in each lens of a pair of glasses. These types of cameras are designer for monocular images at fixed distances. In contrast, the Mastcam-Z capability allows for stereoscopic capability at a range of focal lengths. It is a powerful upgrade to the scientific observer.
We understand that NASA is looking to return Mars soil and rock samples to Earth. Is Motiv working on that project as well?
Motiv is absolutely interested in participating in the next phases of the Mars Sample Return campaign. That campaign is currently under architecture study and will hopefully be looking for partners in the coming year.
NASA's Space Program has long been a spawning ground for technologies that have also had a huge impact on life here on Earth. How do you see some of these developments from Perseverance changing robotics and other industries?
You are correct. The NASA Space Program and the Jet Proposal Laboratory have created technologies that have positively impacted life here on Earth. Off the top of my head, the Space Program developed technology for use in camera phones, scratch-resistant lenses, CAT Scan technology, water purification systems, ear thermometers, wireless headsets, and the very popular memory foam.
We imagine that many of the efforts and research that has gone into the Perseverance Rover will be recast into systems that can further automate construction, agriculture, and infrastructure maintenance tasks to improve safety and efficiency.
Equally as significant, though, is the inspirational impact of these programs. Many young engineers and scientists have marveled at the accomplishments of technology and discoveries made by exploring space. While not as easily quantifiable, there is no question the collective success in space has created a drive that fosters creativity, invention, and discovery of new Earth-based technology that benefits us all in our everyday lives.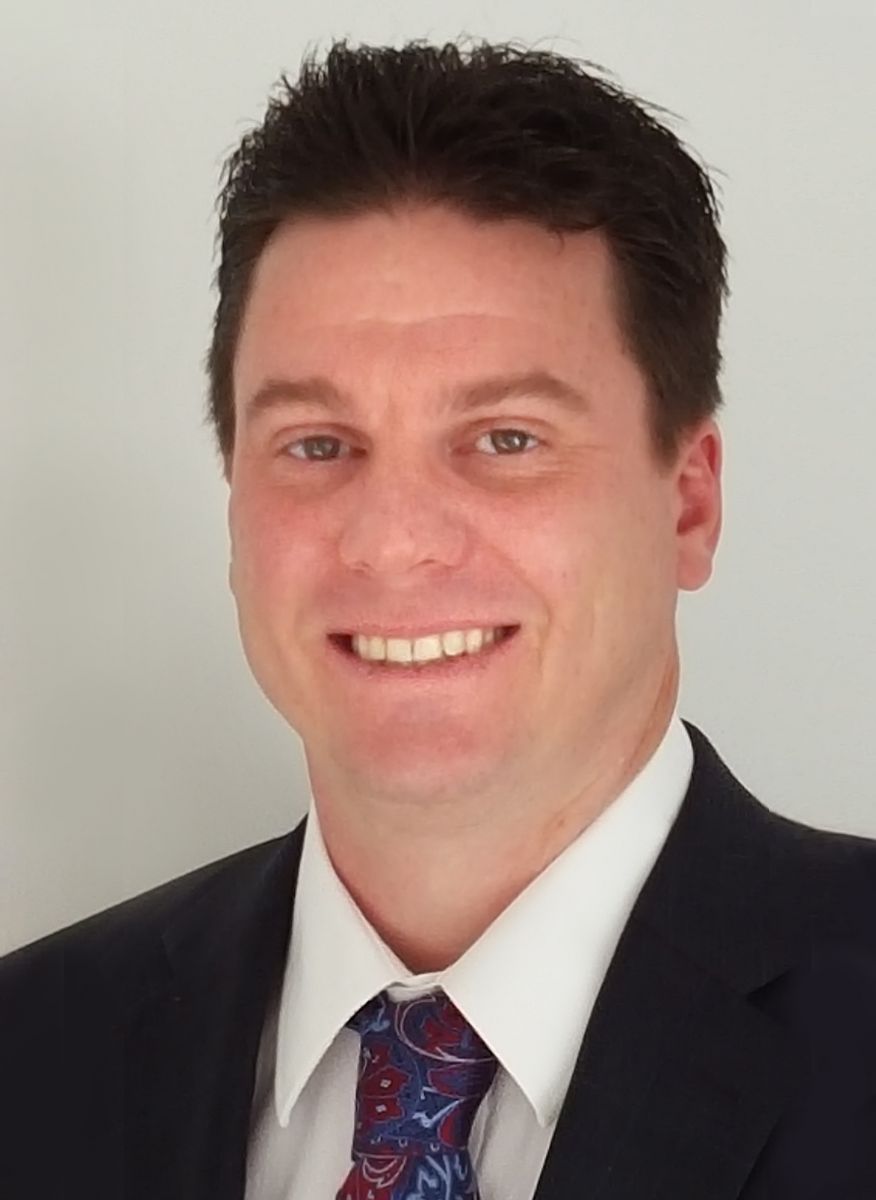 About Tom McCarthy
Tom McCarthy is a co-founder and the Vice President of Business Development at Motiv Space Systems – a Pasadena, CA company dedicated to developing the best motion control and robotic solutions for applications in space. At Motiv, Tom pursues new opportunities, identifies technology avenues, and forges partnerships to offer novel, robust, and reliable customer solutions.
The content & opinions in this article are the author's and do not necessarily represent the views of RoboticsTomorrow
---
Comments (0)
This post does not have any comments. Be the first to leave a comment below.
---
Post A Comment
You must be logged in before you can post a comment. Login now.
Featured Product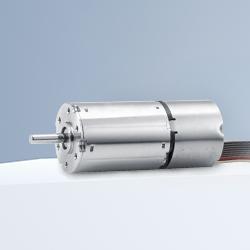 Autonomously driving and self-contained logistics robots are a critical component of "Intralogistics 4.0". They are used for storage as well as removal and dispatch preparation, optimize material flow and relieve employees. Thanks to their performance and modular design, drive systems from FAULHABER meet the high demands of modern intralogistics.