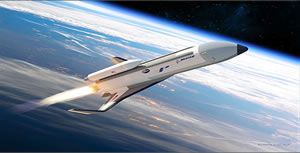 Ross Wilkers for Washington Technology: Boeing has emerged as the winner of a DARPAcompetition to design and test an unmanned reusable spaceplane.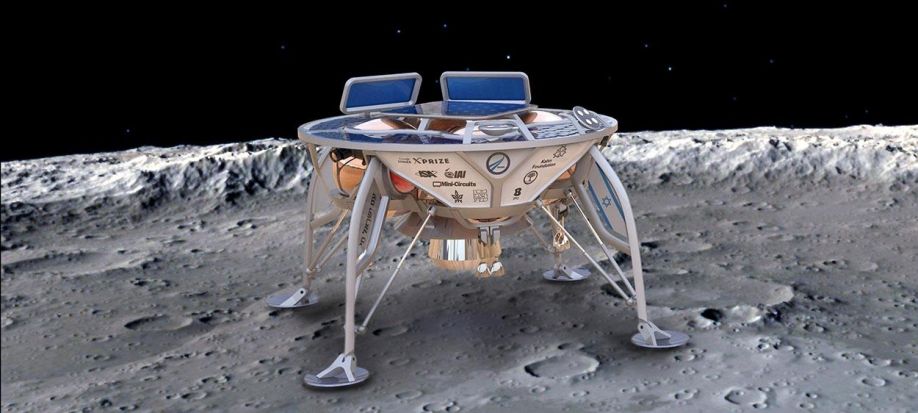 On September 13, 1959, the Soviet Union landed the first human-made object on the surface of the Moon. The United States landed the first human on July 20, 1969. Now, there is a race to land the first robot on the moon.
Records 1 to 2 of 2
Featured Product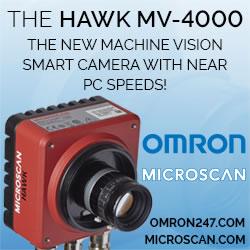 Awe-inspiring power and superior flexibility is sheathed within the contoured casing of the HAWK MV-4000. This smart camera builds upon the previous generation by quadrupling processing power and achieving real-time trigger response using an FPGA. Its state-of-the-art algorithms make it an excellent tool for any industry, whether the requirement be code reading, code verification, inspection, guidance, gauging or a combination of all four.