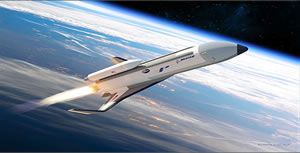 Ross Wilkers for Washington Technology: Boeing has emerged as the winner of a DARPAcompetition to design and test an unmanned reusable spaceplane.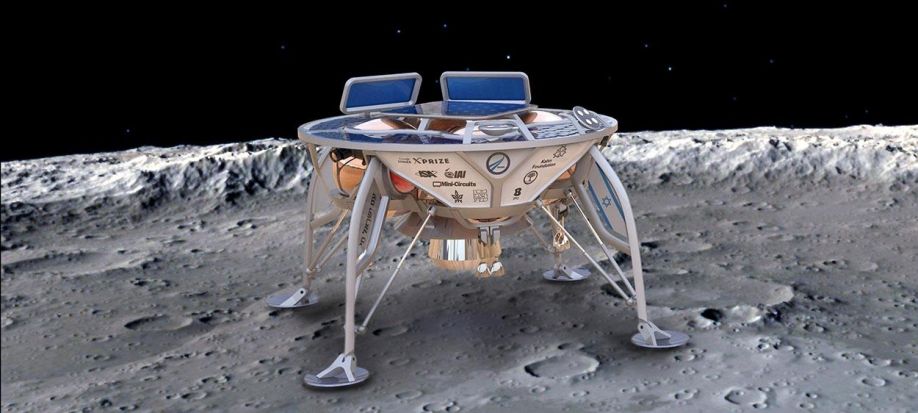 On September 13, 1959, the Soviet Union landed the first human-made object on the surface of the Moon. The United States landed the first human on July 20, 1969. Now, there is a race to land the first robot on the moon.
Records 1 to 2 of 2
Featured Product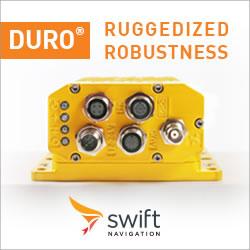 Duro® is a ruggedized version of Swift Navigation's Piksi® Multi RTK GNSS receiver. Built to be tough, Duro is designed for easy integration into existing equipment. This affordable, easy-to-deploy GNSS sensor delivers robust, centimeter-accurate positioning while protected against weather, moisture, vibration, dust, water immersion and the unexpected that can occur in outdoor long-term deployments.