Self-sustainability means, of course, that the working systems between robots and humans can continue to function, and grow, into the future. Indeed, for manufacturers a key signifier of growth is acquiring more machines that also have more capabilities.
The Future of Robot Programming - Industrial Robot Programming Tool Supports All Phases of Automation
Nigel Smith, CEO | TM Robotics
"You must be diversified enough to survive bad times," said the American academic and investor, Joel Greenblatt, "so that skill and good process can have the chance to pay off in the long-term." Here, Nigel Smith, CEO of TM Robotics, explains the importance of robot programming that's simple enough to be refigured to any kind of manufacturing environment, as companies diversify to improve sustainability.
There are challenges ahead for manufacturing, against pressures to recover in the wake of the COVID-19 pandemic and, to this end, to diversify and explore new revenue streams. Both goals require sustainability, which used to be something of a buzzword in industry, but is now fundamental to companies' reputations and bottom lines.
What exactly is sustainability? According to the study Achieving Sustainability in Manufacturing Using Robotic Methodologies by the Department of Industrial Engineering, Tshwane University, South Africa: "Sustainability is the ability to develop and implement technologies/methodologies, which are self-sustaining without jeopardizing the potential for future generation to meet their needs."
Industrial robots are helping manufacturers reach their goals of better plant performance and lower production costs. Tshwane University's report highlights several goals that robots in manufacturing can help achieve, including "adaptability to a new task; automatically compensating for limited variability [and] meeting safety requirements."
Robots can help achieve all of these things — but they still need the support of human workers in order to do so. A report by Brazil's renowned Federal University of Technology – Paraná (UTFPR), Human Factor in Smart Industry: A Literature Review, puts it best: "Human work will be indispensable in smart industries, both for the development of this concept as the management and operationalization of advanced production systems, technologies and processes."
Companies must adapt the capabilities of high- or low-skilled workers to get the most of out robots. As we'll see, this is also important to self-sustainability.
Easy programming
Self-sustainability means, of course, that the working systems between robots and humans can continue to function, and grow, into the future. Indeed, for manufacturers a key signifier of growth is acquiring more machines that also have more capabilities, such as ceiling mounted robots, robot 3d vision systems and more.
To achieve this, Tshwane University's report states that robots must have the "ability to be easily programmed by shop-floor workers." Other factors include easier-to-use human machine interfaces (HMIs) and less skill-intensive control.
Not only must these programming systems be future-proof, to support future robot purchases and overall self-sustainability, they must also complement manufacturers' existing processes.
This is where an industrial robot programming tool, such as TSAssist from TM Robotics, can prove valuable. The software is designed for 6-axis and SCARA robots and offers powerful assistance to all phases of automation. Importantly, this covers all phases of automation, from planning and installation to enhancement. For manufacturers that are ambivalent as to how new robot systems will fit into their existing ways of doing things, TSAssist is a ground-up re-build of the existing Shibaura Machine robot programming software, TSPC, designed for more flexibility and user-friendliness.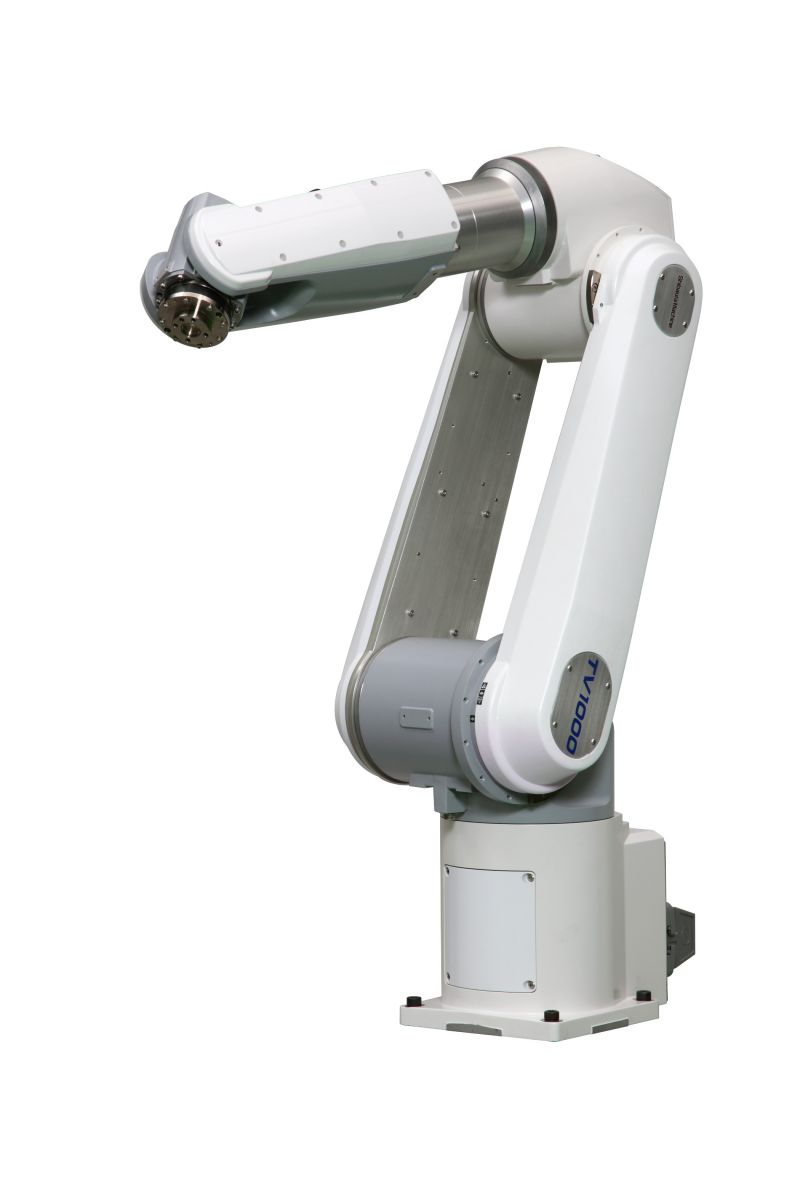 The programming tool helps low- and high-skilled workers get involved with programming and learn how to equip SCARA robots for continuous operation. It's also used to upload and download program and parameter files, generate 3D simulations, perform checks and includes an updated graphical user interface.
Diversify to survive
This brings us to diversification within sustainability. Robots are not limited to working on a single task, but rather can be used in connection with different tasks and levels of difficulty. Machine shops can therefore balance the requirements of diversification while doing so cost-effectively. TSAssist can support this by bringing numerous functions into one place, from interference checking and cycle time measurement to accurate 3D CAD manipulation with perfect calibration. This is all achieved through an easy-to-understand, intuitive and customizable interface designed to be used by both new and experienced robot users. Importantly, TSAssist allows programming that's simple enough to be refigured to any kind of manufacturing environment.
With easier programming, manufacturers can better explore and exploit the sustainable and environmental advantages of integrating automation and energy efficient SCARA robots into their manufacturing processes.
The content & opinions in this article are the author's and do not necessarily represent the views of RoboticsTomorrow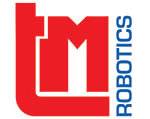 TM Robotics (Americas) Inc
TM Robotics, in partnership with Shibaura Machine, formerly known as Toshiba Machine until 1st April 2020, offers a comprehensive range of industrial robots ideally suited for high-precision assembly, machine loading/unloading and material-handling applications that can be dust proof, clean room, or IP65/67. The company's extensive product line starts with a Cartesian solution available in thousands of combinations from single actuators to four-axis solutions; six-axis solutions that can include precise vision-control; and a complete range of SCARAs from low cost to the industry-leading SCARA with 1200-mm reach that can carry up to 20 kgs. TM Robotics sells and services robots throughout Europe, the Middle East, India, Russia, and Africa, as well as North, Central, and South America, from headquarters in Hertfordshire, England and Elk Grove Village, IL, USA. For more information, visit www.tmrobotics.com or follow us on Twitter, LinkedIn and YouTube.
Other Articles
At the booth, visitors can see the TH650A robot perform a live screw feeding demonstration, developed by ASG. This is just one of many solutions TM Robotics is involved with.
You have lots of cartons coming into a typical warehouse, let's say 600 boxes per hour, and razor blades are used to cut these boxes while keeping up with intake speeds. This invites risks and employees still get injured, despite safety precautions.
Automate marks the US launch of Shibaura Machine's latest robot models — the THE800 and THE1000. These high-performance robots have been designed to meet demand for fast paced assembly applications with higher loads.
---
Comments (1)
Post A Comment
You must be logged in before you can post a comment. Login now.
Featured Product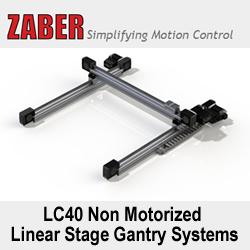 A Zaber gantry kit comes with everything you need to build a customized XY gantry system or XYZ gantry system. These gantry systems feature coordinated multi-axis motion, plug-and-play operation, easy integration with end-effector options, and built-in IO and E-Stop capabilities. An intuitive ASCII interface allows the user to easily communicate with the gantry systems using our free software, either Zaber Motion Library with APIs for several popular languages or Zaber Console. Third party terminal programs that can communicate over a serial port can also be used.