Standard Modules and Custom Solutions
LASER COMPONENTS' FLEXPOINT laser module series now includes dot and line

lasers with 488 nm. Therefore, in addition to 405 nm and 450 nm, a third
wavelength is available in the blue spectral range.
Depending on the beam profile, the output power amounts to up to 40 mW. Due
to the narrow-banded emission of 488 nm ±2 nm, these laser modules are
optimally suited for fluorescence applications, spectroscopic applications,
and particle measurements.
Further applications include biomedical and medical technology.
In addition to standard modules, customized laser modules can be developed
and produced at attractive prices.
The Company LASER COMPONENTS specializes in the development, manufacture,
and sale of components and services in the laser and optoelectronics
industry. At LASER COMPONENTS, we have been serving customers since 1982
with sales branches in five different countries. We have been producing in
house since 1986 with production facilities in Germany, Canada, and the
United States. In-house production makes up approximately half of our sales
revenue. A family-run business, we have more than 170 employees worldwide.
More Information
http://www.lasercomponents.com/de-en/product/blue-and-purple-blue-flexpoint-
405-nm-450-nm-and-488-nm/
Featured Product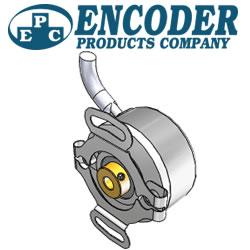 EPC is excited to announce our NEW online 3D Configurator. This new tool makes it even easier to configure EPC's products exactly how you need them for your application. The 3D Configurator interface is intuitive and works in any web browser for both desktop and mobile. It'll only take you a moment to learn your way around the program. Careful, though: it's so fun to play with, you may spend a whole afternoon on it!