BugJuggler: Project to build 70ft tall robot that juggles cars
Project Overview:
BugJuggler will use a diesel engine to generate hydraulic pressure. An operator located in the robot's head will be able to control its motions using a haptic feedback interface connected to high-speed servo valves. Hydraulic accumulators - essentially storage batteries for hydraulic fluid - will allow for the rapid movement required for the robot to juggle cars or other large, heavy objects.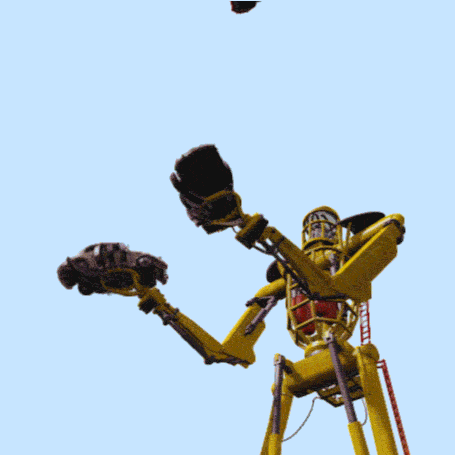 The first stage of the BugJuggler project will be construction of a working 8ft tall single arm proof-of-principle juggler able to toss and catch a 250lb mass... (cont'd)
Comments (0)
This post does not have any comments. Be the first to leave a comment below.
---
Post A Comment
You must be logged in before you can post a comment. Login now.
Featured Product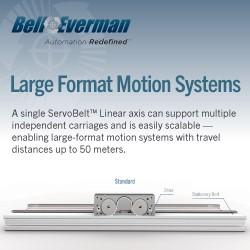 Manufacturing and packaging operations that still depend on manual material or parts handling operations can reap immediate benefits from a type of automation based on long-travel Cartesian robots with custom end-of-arm tooling (EOAT) and advanced sensing capabilities. These robots can support a variety of machines - performing otherwise manual tasks such as machine tending or transferring in-process parts - making long-travel Cartesian transfer robots a major upgrade to processes and operations. Download the White Paper from Bell-Everman