Raspberry Pi Model B+
From Eben Upton, Raspberry Pi Founder:
This isn't a "Raspberry Pi 2″, but rather the final evolution of the original Raspberry Pi. Today, I'm very pleased to be able to announce the immediate availability, at $35 – it's still the same price, of what we're calling the Raspberry Pi Model B+.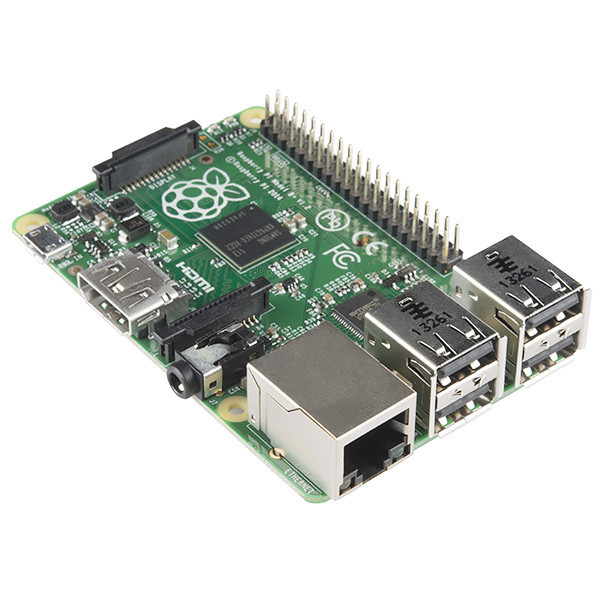 The Model B+ uses the same BCM2835 application processor as the Model B. It runs the same software, and still has 512MB RAM; but James and the team have made the following key improvements:
More GPIO. The GPIO header has grown to 40 pins, while retaining the same pinout for the first 26 pins as the Model B.
More USB. We now have 4 USB 2.0 ports, compared to 2 on the Model B, and better hotplug and overcurrent behaviour.
Micro SD. The old friction-fit SD card socket has been replaced with a much nicer push-push micro SD version.
Lower power consumption. By replacing linear regulators with switching ones we've reduced power consumption by between 0.5W and 1W.
Better audio. The audio circuit incorporates a dedicated low-noise power supply.
Neater form factor. We've aligned the USB connectors with the board edge, moved composite video onto the 3.5mm jack, and added four squarely-placed mounting holes... (cont'd)
Comments (0)
This post does not have any comments. Be the first to leave a comment below.
---
Post A Comment
You must be logged in before you can post a comment. Login now.
Featured Product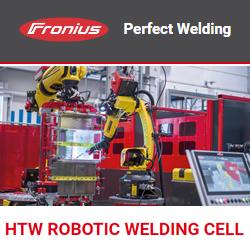 Modular, collaborative, and flexible: the "Handling-to-Welding" robotic welding cell joins parts of different geometries and materials. The task is carried out by two robots - the handling robot positions the workpieces, the second robot performs the welding. Depending on the cell configuration, lock gates are available for the inward and outward transport of parts. Furthermore, various positioners, a TCP measurement system, a torch cleaning system, a gripper station, and a contact tip change system are also possible.