Google's developing its own version of the Laws of Robotics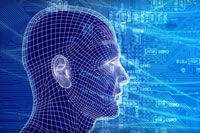 Graham Templeton for ExtremeTech: Google's artificial intelligence researchers are starting to have to code around their own code, writing patches that limit a robot's abilities so that it continues to develop down the path desired by the researchers — not by the robot itself. It's the beginning of a long-term trend in robotics and AI in general: once we've put in all this work to increase the insight of an artificial intelligence, how can we make sure that insight will only be applied in the ways we would like?
That's why researchers from Google's DeepMind and the Future of Humanity Institute have published a paper outlining a software "killswitch" they claim can stop those instances of learning that could make an AI less useful — or, in the future, less safe. It's really less a killswitch than a blind spot, removing from the AI the ability to learn the wrong lessons. Cont'd...
Comments (0)
This post does not have any comments. Be the first to leave a comment below.
---
Post A Comment
You must be logged in before you can post a comment. Login now.
Featured Product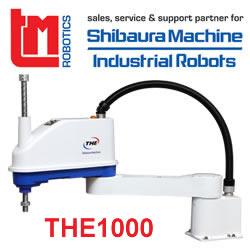 Designed for assembly and inspection applications in the electronics equipment and automobile components industries, the THE600 SCARA is a powerful automation tool. Advancing from the specifications of the existing THE400 SCARA, the THE600 has been developed to meet growing demand for fast-cycle automation. The THE600 model includes improvements in synchronised control and tracking precision. The THE600 is compact in design and offers improved high speed, with 60 per cent higher payload capacity than competing SCARA models in the same price range, making it the price-to-performance leader. Affordable price, impressive performance.