How Robotics Will Change the Food Industry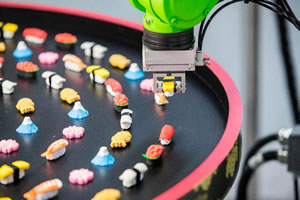 Answers by Henry Hu, CEO at Cafe X, on Quora:
Q: What will the workforce look like 20 years from now?
A: Twenty years from now, a lot of the things that humans do today will be fully automated. I think in many ways, it is changing for the better and creating new opportunities for workers. Technology and automation increase efficiency and allows workers to use put their skills to better use to maximize productivity.
At Cafe X, the robot performs basic tasks like moving the cup around while our Product Specialists greet customers, allowing more time for meaningful human connections and providing a better customer experience. I think we'll see this across industries where basic tasks that can be easily automated eventually will be, and it will pave the way for a workforce that is more productive and efficient.
Q: What interesting developments can we expect in robotics in the next 5 years?
A: Robotics will be used in areas where it makes sense technically and economically. More complex tasks will be automated and collaborative robots will help humans work more productively.
Comments (0)
This post does not have any comments. Be the first to leave a comment below.
---
Post A Comment
You must be logged in before you can post a comment. Login now.
Featured Product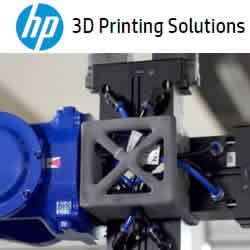 Watch this webinar to learn how Lubrizol ESTANE® 3D TPU M95A and HP Multi Jet Fusion technology are enabling 3D printing of new and complex parts for robotic and automation applications. Learn why Forerunner 3D Printing uses flexible TPU in conjunction with rigid PA12 to provide customers with creative solutions to complex manufacturing problems.