Please and Thank You: How DARPA Is Teaching Robots Manners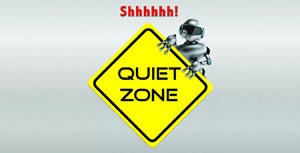 Kacey Deamer for Live Science: Humans know to silence a ringing phone when they're in a quiet library, and to say "thank you" after someone lends a helping hand. Now, robots will learn this etiquette as well, thanks to a research project that aims to teach robots manners.
By teaching robots such social norms, researchers think the machines could more seamlessly interact with humans. The initial stages of the project were recently completed by a team of researchers funded by the Defense Advanced Research Projects Agency (DARPA) — a branch of the U.S. Department of Defense dedicated to the development of new military technologies.
The researchers studied how humans recognize and react to social norms, and developed a machine-learning algorithm that allows a robot to learn these "manners" by drawing on human data.
According to the researchers, an artificially intelligent (AI) system could eventually "intuit" how to behave in certain situations, just as people do.
"If we're going to get along as closely with future robots, driverless cars, and virtual digital assistants in our phones and homes as we envision doing so today, then those assistants are going to have to obey the same norms we do," Reza Ghanadan, DARPA program manager, said in a statement. Full Article:
Comments (0)
This post does not have any comments. Be the first to leave a comment below.
---
Post A Comment
You must be logged in before you can post a comment. Login now.
Featured Product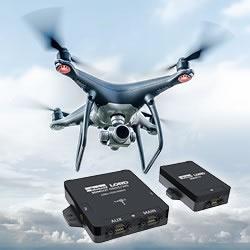 The C-series high performing inertial sensor package provides an OEM form-factor that is optimized for size and weight in Off Highway, Unmanned Ground Vehicles/Mobile Robots and Unmanned Aerial Systems. It's compact and low-profile anodized aluminum housing can be connected directly to a printed circuit board using a UART header or a Samtec FFSD ribbon cable and 2-56 fasteners.