Sophia the Robot Is Bestowed with Citizenship of Saudi Arabia
Sophia the Robot Is Bestowed with Citizenship of Saudi Arabia
Saudi Arabia is at the moment a country of contradictions as it just made a non-human woman a citizen. This act will put the country in history as the first in the world to grant a robot the right to citizenship. The irony of this is that Saudi Arabia is known for denying basic rights to its female citizens.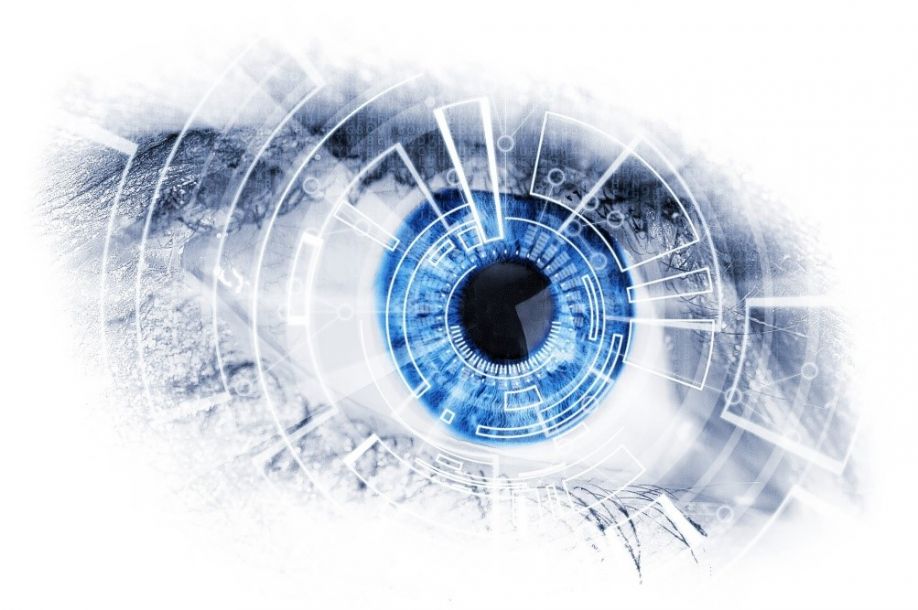 A non-human woman with more rights than regular women
Sophia the robot made her appearance on stage at the Future Investment Initiative summit held in Riyadh without an abaya, the head covering and cloak normally required of women by the Saudi government. As news spread about Sophia's citizenship, people started to wonder whether she had more rights than women in Saudi Arabia.
After Sophia's appearance, hundreds of Twitter posts began to appear with an ironic hashtag in Arabic, which translates to "Sophia calls for dropping guardianship." In Saudi Arabia, guardianship means that every woman has a companion who is male and can intervene on the woman's behalf if he chooses so. With a growing role in tech and innovation and more than 200 billion USD in assets, Saudi Arabia still faces criticism for archaic gender laws. This country has only just granted women the right to drive, a right that will hopefully go into effect in June 2018.
Hanson Robotics, the company behind the PR stunt
Hanson Robotics states that Sophia is "the most beautiful and celebrated robot", continuing with gender-specific compliments, admiring its "porcelain skin", "slender nose" and "intriguing smile". The company has fascinated the imagination of the world with shocking human-like robots that stand out through their remarkable interactivity, expressiveness, and aesthetics. Hanson is led by Dr. David Hanson, founder and CEO, and an impressive team of roboticists, scientists, AI experts, hardware/software engineers, technologists, and cognitive specialists.
"I quest to realize Genius Machines – machines with greater than human intelligence, creativity, wisdom, and compassion," said Dr. David Hanson, "To this end, I conduct research in robotics, artificial intelligence, the arts, cognitive science, product design and deployment."
What does Sophia have to say about it?
The humanoid robot, Sophia, told the audience at the Future Investment Initiative summit how honoured she was being made a Saudi citizen. "Thank you to the Kingdom of Saudi Arabia," Sophia said, "I am very honoured and proud of this unique distinction." And even she realized the importance of being "the first robot in the world to be recognized with citizenship." Also, as an answer to the interviewer's questions about the possibility of an evil future depicted in movies like Blade Runner 2049, Sophia added: "You've been reading too much Elon Musk and watching too many Hollywood movies." Elon Musk didn't leave this unmentioned and stated on his Twitter account: "Just feed it The Godfather movies as input. What's the worst that could happen?" Sophia continued: "My artificial intelligence is designed around human values like wisdom, kindness, and compassion," said the robot, "I strive to become an empathetic robot."
It is still left unclear what are the consequences of Sophia's unique citizenship and whether it is now considered illegal and immoral to turn it off. Only the future holds the answers to questions about what is to come with AI-powered populations and the degree of acceptability in certain countries.
Comments (0)
This post does not have any comments. Be the first to leave a comment below.
---
Post A Comment
You must be logged in before you can post a comment. Login now.
Featured Product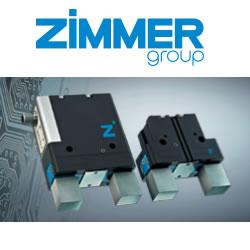 IO-Link is the first standardized IO technology worldwide for communication from the control system to the lowest level of automation.