Boyce Technologies designs and mass produces FDA-approved ventilators in just 30 days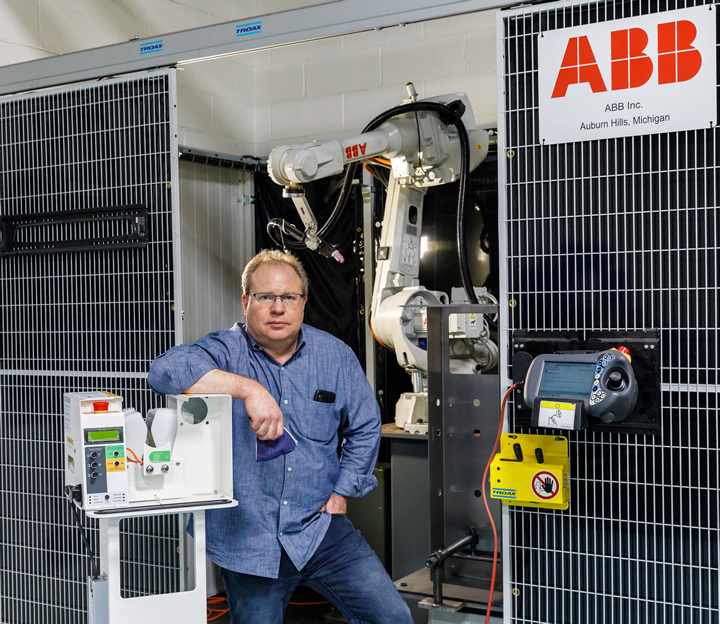 The ability to quickly pivot to serve evolving market needs is a core competency of the most successful companies. What Boyce Technologies did to jump to the aid of its fellow New York City citizens and the local healthcare community in the face of the pandemic is beyond the norm for even the most entrepreneurial, technologically savvy companies.
Boyce Technologies, located in Long Island City just over the East River from Manhattan, is primarily known for making computers, security systems and other electronics for the trains and stations of the vast NYC mass transit system. That all changed one day in late March.
"I was driving to work listening to the radio, and it became clear that the ventilator issue just wasn't going away for New York City," said Charles Boyce, president and founder of Boyce Technologies. "I often tell people we can build anything in this factory, and I started to realize it was our turn to step up to the plate and solve this problem."
Inspired by the open-source design of MIT's Emergency Ventilator (E-Vent), a team of engineers from Boyce collaborated with peers from Newlab and 10XBeta, two technology companies in nearby Brooklyn, to develop a prototype within a day. The partnering companies then formed a team of approximately one hundred people to continue to develop and ultimately start production of the new "Spiro Wave" ventilator within three weeks.
The Spiro Wave is a lower-cost automated resuscitator device authorized for emergency use by the Food and Drug Administration to help address the critical shortage of ventilators. The product type has been generically referred to as a "bridge" ventilator.
"When we started the project, we knew we had to design something that was manufacturable and that we would have to retool our factory," said Boyce. "I remember calling ABB and saying, 'you've got to get me robots.' I knew if we were going to mass produce thousands of something quickly, we really had to rely on more robots. And we always reach for ABB when we need robots."
ABB worked around the clock to repurpose Boyce's existing ABB robot production line and install a new robot, which has been deployed to weld various components for the Spiro Wave. With the help of the robots, Boyce is now making 300 units a day and shipping them to the NYC area hospitals that are in most critical need.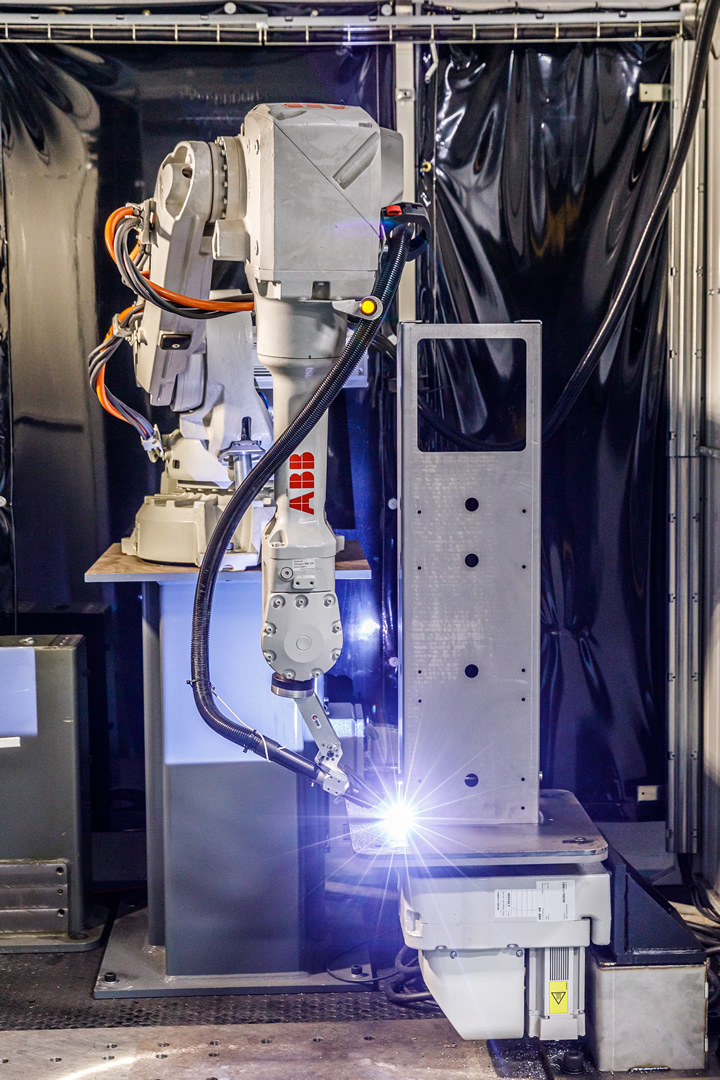 "We use a lot of robots here, but not to replace people. What's really amazing is when you give somebody robots they have to learn to program them, and how that elevates their expertise is truly amazing," added Boyce. "What they really get is a friend, a friend that is consistent. And when the welds don't look like welds, I think that is the real miracle of production."
The result is that Boyce is the only non-medical manufacturing company in the country to develop an FDA-approved bridge ventilator in less than a month and go to mass production. The New York City Economic Development Corporation (NYCEDC) has ordered the first 3,000 units on behalf of New York City, and plans are in progress to expand distribution of Spiro Waves to areas of the country and the world where ventilators are most in demand.
"This building is vertically integrated, with the very best people; I don't think there are many places in America where something like this could have been done so fast, so well, with FDA certification. Partnerships like that with ABB were really important for us to pull it off," said Boyce. "We are really proud to have had the responsibility to develop something that will change lives."
Based on the success of the ventilator project, Boyce is developing an automated N95 mask assembly line. Rather than use the extremely rigid, heavily tooled mask making machines that cost up to $1 million, and take a year to deliver, Boyce is developing a fully automated system where multiple ABB robots will again play a central role.
"For the mask making line we are really going to utilize the flexibility of robots, with each arm performing multiple functions," said Boyce. "With the RobotStudio® programming software we will be more sophisticated in our approach, instructing various grippers and actuators what to do and where to do it."
This flexibility will help to easily address potential variances in available raw materials that may occur over time. If, for example, the structure of available elastic varies to some degree, the robot can make a quick adjustment with a routine software modification, where the hard automation system would require a significant retooling. Using robots will also help lower the unit cost of the masks compared to those made by the more traditional equipment.
"We look forward to introducing the robotic mask making system in June to help address the current shortage of N95 masks for local facilities to manufacture their own masks and help remove the supply chain risks" concludes Boyce.
Comments (0)
This post does not have any comments. Be the first to leave a comment below.
---
Post A Comment
You must be logged in before you can post a comment. Login now.
Featured Product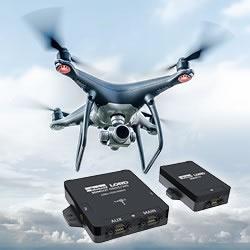 The new complete inertial navigation solution comes with GNSS/INS 3DMGQ7 sensor, 3DMRTK correction modem and real time SensorCloud RTK correction network. The sensor comes with Dual antenna GNSS, tactical grade IMU with centimeter-level accuracy with RTK. Low profile and light weight at 78 grams, this sensor is The sensor is optimized for size and weight in Unmanned Ground Vehicles, mobile robots and autonomous vehicles. The network interface 3DMRTK modem is seamlessly integrated into the 3DMGQ7 sensor supports industry-standard NMEA and RTCM 3.1 protocols. The network RTK support comes with cellular data plan. The SensorCloud RTK is a cloud-based RTK correction system with private encrypted data stream. Check out our G Series and C Series OEM products.