Robots at the ready - The future of warehouse automation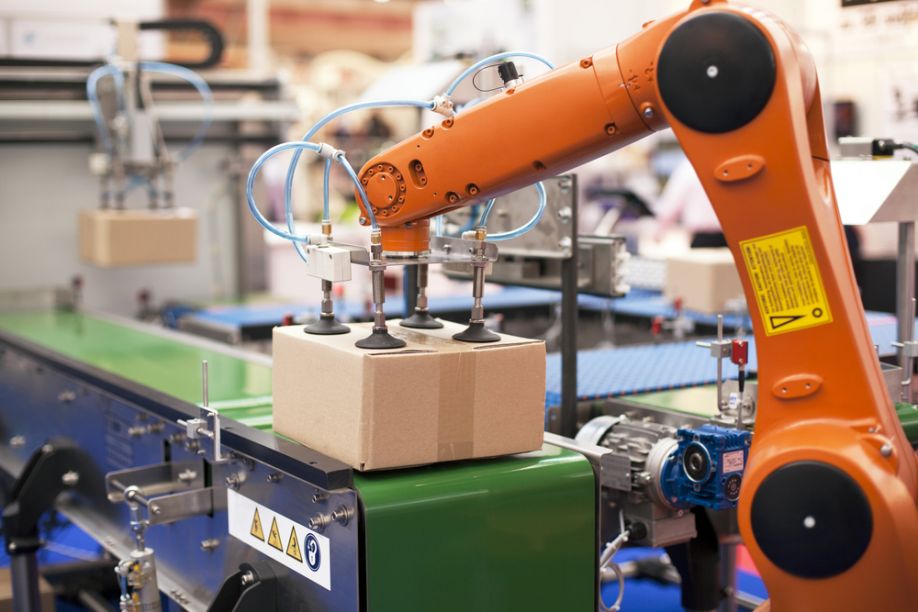 A survey by Ware2Go found 67 per cent of Americans are now working from home. This means they have easier access to online shopping. Due to COVID changing the way Americans shop, there is a stronger reliance on e-commerce than ever before. Here, Claudia Jarrett, country manager at industrial parts supplier EU Automation, discusses why manufacturers should invest in warehouse automation to increase efficiency and meet higher levels of demand.
The findings of the study aren't surprising, but reinforce what we all know — buyer behavior has changed. The COVID-19 pandemic is forcing warehouse operators across industries to consider accelerating their plans to adopt automation and robotics. These technologies can create safer workplaces by reducing interactions among workers, and enhance productivity to meet increasing demands for e-commerce.
As a result, more than half of US companies are increasingly open to investing in automation to survive changing market conditions. The 2020 Honeywell Intelligrated Automation Investment Study revealed that e-commerce (66 per cent) grocery, food and beverage (59 per cent) and logistics (55 per cent) industries are most willing to invest more in automation. So, what is the best option for those wanting to take the next step into the realm of digitalization?
Automation adoption
Warehouses have proved to be a good fit for automation, as they are accustomed to several repeatable, specific, measurable tasks. Technologies, such as artificial intelligence and robotics, are already working together to achieve speed, efficiency and resiliency when managing inventory.
However, the increase in e-commerce is putting extra pressure on supply chains that are already strained to the max, requiring tasks to be completed in greater quantities and at a faster rate. In fact, 28 per cent of respondents to an IDC 2020 Supply Chain Survey ranked "improving supply chain resiliency/responsiveness" as a top concern driving strategic change in their supply chains.
Today's intelligent robots are well suited to the complex demands of omnichannel supply chains. For instance, autonomous mobile robots (AMRs) are built with more agile navigational abilities, able to move about anywhere in a warehouse by navigating with built-in sensor and laser scanners, retrieving goods and bringing them to workers.
With the constant movement of people and objects, AMRs can maneuver around obstacles in their path, and can even work in collaboration with people, unlike more traditional automated guided vehicles (AGVs). This is essential because it means that AMRs can adjust to new layouts and patterns, allowing manufacturers to adapt to changing circumstances.
For example, Amazon, one of the most prominent disruptors in the retail automation space, has deployed thousands of orange Kiva robots into its warehouses. Having started with its acquisition of material handling technology company Kiva Systems for $678 million back in 2012, Amazon are continuing to use these AMRs in its fulfilment centers to lift stacks of merchandise and move them to employee stations.
These machines not only eliminate the need for workers to walk around the warehouse searching for items, but helps keep businesses afloat, and people in work, during this turbulent time. Plus, for manufacturers wanting to ensure these machines and other key mechanical drivers run smoothly with minimal downtime, establishing a relationship with a parts supplier, like EU Automation, can ensure the business can order a replacement place with quick turnaround, when they need it most.
As the US workforce continue to encounter the pro and cons of this new working life, automation will help businesses to maximize on this ecommerce opportunity, and ensure society has what it needs to live and thrive. Manufacturers must keep pace with the current complex market, and by investing in warehouse automation, like AMRs, efficiency can be increased to meet demand.
Comments (0)
This post does not have any comments. Be the first to leave a comment below.
---
Post A Comment
You must be logged in before you can post a comment. Login now.
Featured Product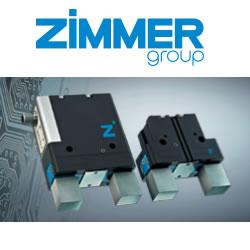 IO-Link is the first standardized IO technology worldwide for communication from the control system to the lowest level of automation.