White Paper from Onshape: The Engineering Leader's Guide to Data Management

When people decide to pursue a career in engineering or design, they're thinking mostly about creating innovative products – not spending endless hours managing their design files.
So it's not so surprising that CAD tools get most of the attention when companies are evaluating product development software, while data management is often treated as an afterthought.
The truth is that thinking about data management first can help prevent major bottlenecks later.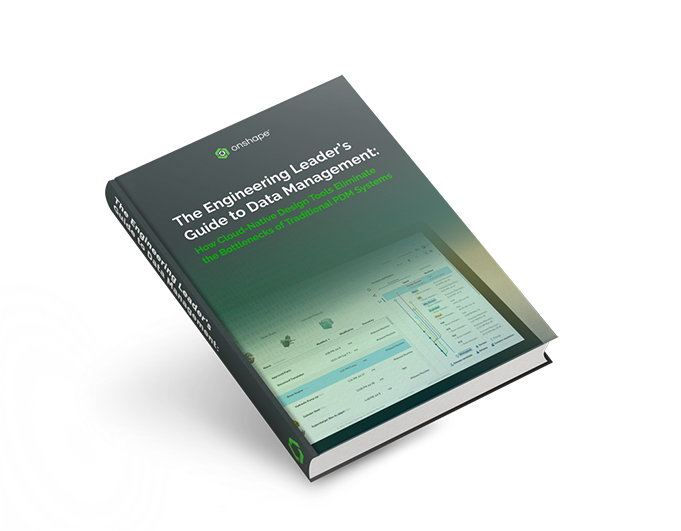 In this introductory guide, you'll learn the critical role that data management plays at every stage of the product design and manufacturing process. We'll review all the key factors to consider when choosing the best software solution for your company – and examine how the latest cloud-native product development tools can proactively minimize or completely prevent data management issues altogether.
Get your copy of "The Engineering Leader's Guide to Data Management" today and spend more time being an engineer and designer – versus being stuck doing exhausting administrative tasks!

Comments (0)
This post does not have any comments. Be the first to leave a comment below.
---
Post A Comment
You must be logged in before you can post a comment. Login now.
Featured Product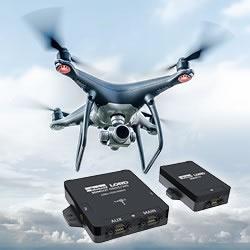 The new complete inertial navigation solution comes with GNSS/INS 3DMGQ7 sensor, 3DMRTK correction modem and real time SensorCloud RTK correction network. The sensor comes with Dual antenna GNSS, tactical grade IMU with centimeter-level accuracy with RTK. Low profile and light weight at 78 grams, this sensor is The sensor is optimized for size and weight in Unmanned Ground Vehicles, mobile robots and autonomous vehicles. The network interface 3DMRTK modem is seamlessly integrated into the 3DMGQ7 sensor supports industry-standard NMEA and RTCM 3.1 protocols. The network RTK support comes with cellular data plan. The SensorCloud RTK is a cloud-based RTK correction system with private encrypted data stream. Check out our G Series and C Series OEM products.