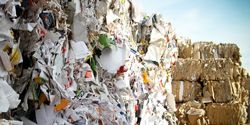 If robotics technology is going to keep oceans and rivers clean, it will need human help. Humans and robots working together is essential in order to effectively manage the recycling crisis.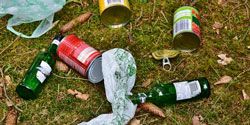 The aim is to develop robotics technology that could be deployed at waste recycling facilities to make them more efficient, but also to improve conditions for workers who sort mixed recyclables by hand.
Records 1 to 2 of 2
Featured Product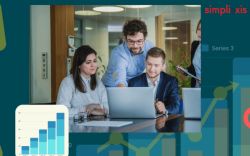 Warehouse automation solutions from Honeywell Robotics deliver the speed, accuracy and efficiency to satisfy a broad and growing range of operational requirements for high-performance distribution, fulfillment and manufacturing operations. Honeywell Robotics provides the smart flexible depalletizer as a complete turnkey system, which can also work in conjunction with autonomous mobile robots (AMRs), enabling maximum flexibility in the smallest possible footprint.