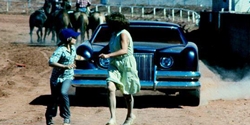 When people start thinking of a car as something you subscribe to and/or share, we can dramatically reduce the number of vehicles on the road and cities around the globe can recycle the land and convert it into something really useful, like affordable housing.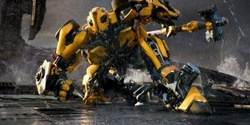 For a lot of people, the idea of trusting your life to a computer hurtling you down the road sounds foolhardy. The whole idea behind the autonomous vehicle is to eliminate human error and deliver zero street/road fatalities - awesome, but impossible.
Records 1 to 2 of 2
Featured Product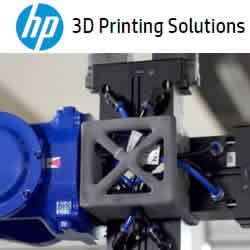 Watch this webinar to learn how Lubrizol ESTANE® 3D TPU M95A and HP Multi Jet Fusion technology are enabling 3D printing of new and complex parts for robotic and automation applications. Learn why Forerunner 3D Printing uses flexible TPU in conjunction with rigid PA12 to provide customers with creative solutions to complex manufacturing problems.