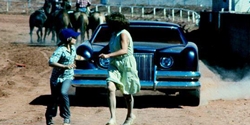 When people start thinking of a car as something you subscribe to and/or share, we can dramatically reduce the number of vehicles on the road and cities around the globe can recycle the land and convert it into something really useful, like affordable housing.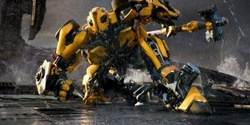 For a lot of people, the idea of trusting your life to a computer hurtling you down the road sounds foolhardy. The whole idea behind the autonomous vehicle is to eliminate human error and deliver zero street/road fatalities - awesome, but impossible.
Records 1 to 2 of 2
Featured Product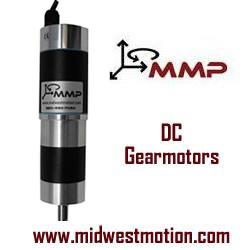 MMP is well known for our Lightning-Fast Delivery Capability, Huge On-Hand Inventory, High Volume Capacity and Time Tested and Proven Reliability Methods. Our 100+ years of combined work experience and being able to deliver continual committed service to design and engineer ideas into reality gives us a competitive advantage in the motion control industry. If you need a sample right away, we can be a project-saving convenience for you, so contact us today!!