RoboBusiness is the robotics industry's leading event, meeting the needs of the robotics industry, which includes robotic technology developers, component providers, robotic system manufacturers, robotic design engineers, and supply chain organizations.
RoboBusiness Trade Show is Coming
Len Calderone for | RoboticsTomorrow
The count down is on. The RoboBusiness Trade Show is coming to the San Francisco Bay Area and Silicon Valley. It will be held at the Santa Clara Convention Center from October 1 - 3.
RoboBusiness is the robotics industry's leading event, meeting the needs of the robotics industry, which includes robotic technology developers, component providers, robotic system manufacturers, robotic design engineers, and supply chain organizations.
If your company is a startup or, you might be thinking of entering the market, you might want to attend the Robotics Startup Boot Camp. The boot camp will kick-off by giving an analysis of the markets for robotics, market trends and hot sections of the market and what to expect in the short and long term. Additional topics that will be discussed during the boot camp include funding, how to set up your company and protect your idea, where to find talent, marketing, and distribution channels.
Then, there is the Workshop on Big Data. This half-day workshop will help you create a coordinated data management strategy for today's automated industrial environment, including the need for data management, data cleansing, de-duping, and AI, machine learning, and predictive analytics, which are critical in today's automated industrial environment.
Pitchfire is an annual innovative and transformational event that can help launch a company. Start-ups in the robotics industry pitch their products or service in a pressure-packed 5-minute presentation to a panel of world-renowned investors and technology experts to obtain rare exposure to potential investors and business partners. Boston-based Southie Autonomy won last year's Pitchfire competition. The company's intelligent robot software platform makes robotic automation feasible for batched material handling applications of any size without specialized programming expertise.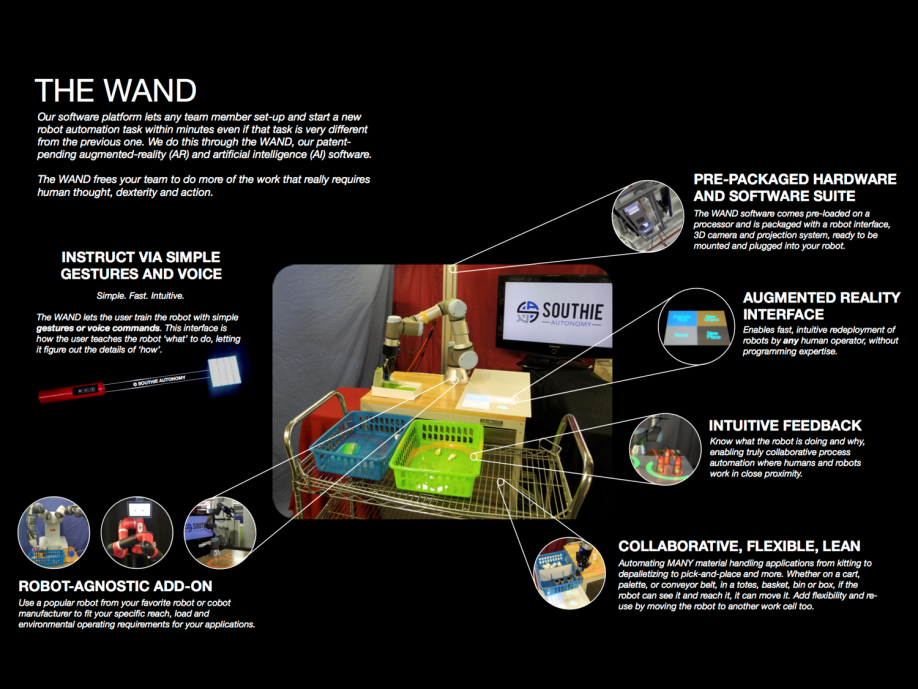 Southie Autonomy's Wand
The future of robotics can be found at the Emerging Tech Forum—a series of sessions sharing insights on where robotics is headed. The discussions will include regular robotics as well as autonomous aerial drones. Industries that will be included are agriculture, construction, food robotics, oil & gas, healthcare and delivery in the last mile.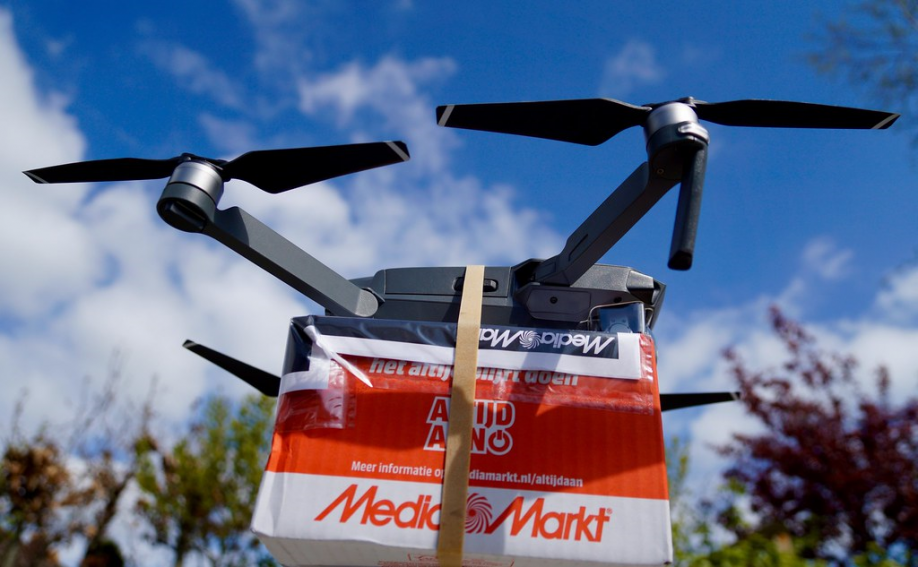 Photo: www.routexl.com
You need to check out the Robotics & AI Industry Track, which will present the business, technological and financial challenges and evaluate opportunities for robotic solution developers and other emerging technology companies that includes AI, AR, VR, and IoT providers. Topics include world market opportunities, funding and acquisition trends, legal and IP strategies, customer purchasing behaviors, safety standards, pricing models and regulatory developments.
Engineers, as well as product and technology developers should attend the Technology Track, which highlights the latest emerging robotics and AI technologies and how they affect and impact robotics industry developers. The speaker will provide the latest development in sensors, motors, vision, actuators, grippers, and other technology platforms.
Jeremy Marvel, a computer scientist at NIST, will talk about keeping robots healthy through effective diagnostics management. He will discuss the tools needed to provide effective prognostics and health management for robotic work cells, and the mechanisms by which feedback can be conveyed effectively and efficiently.
There will be a panel discussion on the state of the industry and what the robotics and AI landscape will look like by 2025. Each panelist will share their perspective on current market trends, challenges and opportunities, and the short and long-term implications for the industry. The discussion will cover workforce changes and training; the positive implications of human-robot integration; how to remain competitive nationally and internationally; why so many robotics companies are failing; growing industry vertical markets; and aerial systems as a major growth area.
One of the sponsors of the show is Vicna Robotics, which manufacturers autonomous vehicles for material transport that produce more efficient workflows with minimal overhead. Their product line contains pallet jacks, conveyors and tuggers.
Fetch Robotics provides the market's only cloud-driven Autonomous Mobile Robot solution that addresses material handling and data collection for warehousing and intralogistics environments. Fetch Robotics' AMRs reduce costs and improve throughput, efficiency, and productivity, while working alongside people.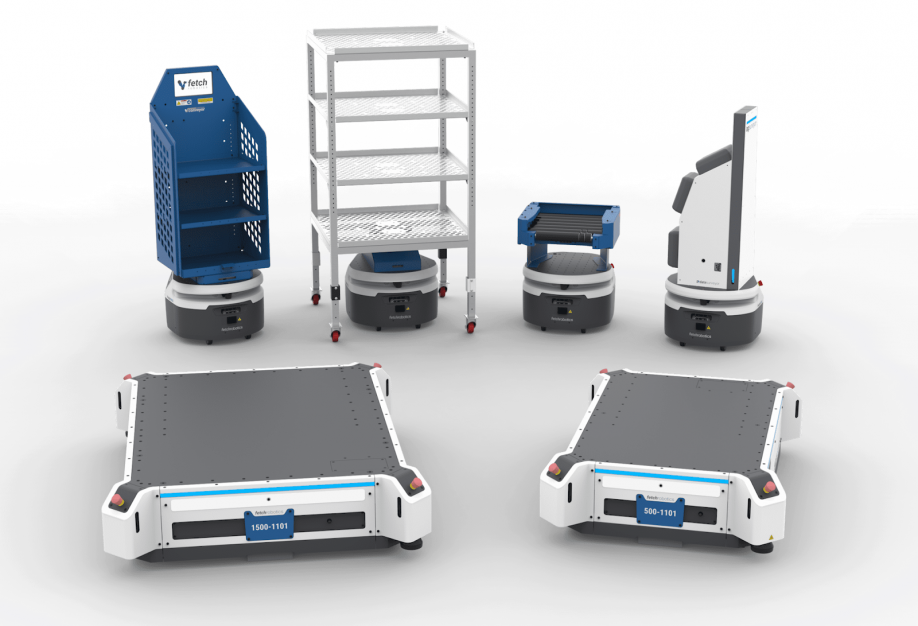 SCHUNK offers the world's largest range of clamping technology and gripping systems and with more than 2,550 SCHUNK grippers, the broadest range of standard gripper components on the market. The entire gripping system program encompasses more than 4,000 components. Their customer base includes the who's who of machine and plant construction, robotics, automation and installation.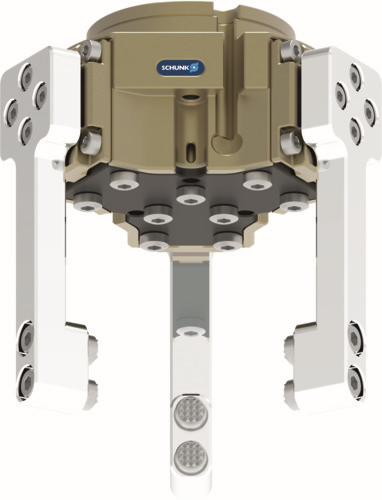 BrainCorp brings its autonomous robot floor scrubbers to your local supermarket. These machines only need to be taught their routes once before being set about their task. There is no supervision. The scrubbers continuously transmit status information to a cloud-based reporting system that will automatically alert a human via text if the machine runs into an issue that it cannot solve by itself. BrainCorp is also leveraging its automation packages to help deliver items within stores and facilities thanks to its recently announced AutoDelivery platform. It automatically avoids obstacles, stops should a person step into its path and remains there until the intruder moves.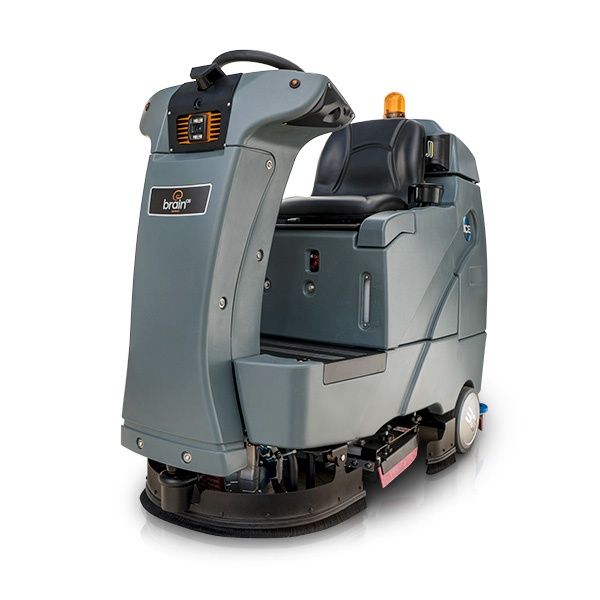 Conic Systems, Inc has been providing harmonic gearing systems, and controls for over fifty years. Conic offers harmonic gearing components for very demanding applications, such as high torque rotary cutters, robots inspecting nuclear reactors, offshore oil platform actuators, and combat tested defense communication systems. Applications include industrial automation, robotics, semi-conductors and electronics, aerospace and electronics, medical and renewable energy.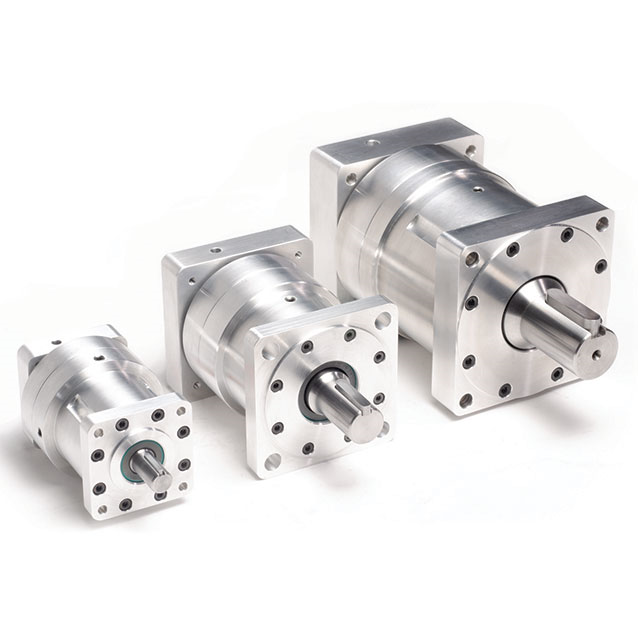 SICK, Inc. is a leading manufacturer of factory, logistics and process automation technology worldwide. With more than 1,000 patents for its products, the diversity of its product line allows SICK to offer solutions at every phase of production in the automotive, packaging, electronics, food and beverage, consumer goods, logistics, parcel, material handling, oil and gas, chemical/HPI, power, and cement industries. The company's portfolio includes industrial sensors, safety solutions, automatic identification, vision, encoders, as well as gas, dust, and flow analyzers.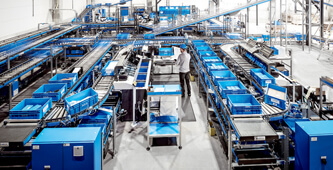 FAULHABER MICROMO application engineers work hand-in-hand with design engineers to create a drive solution that will precisely meet motor system design application specifications. With decades of DC motor expertise and the extensive resources of the global FAULHABER Group, MICROMO provides a company with the industry-leading engineering assistance and program management for any design requirements for medical & lab automation equipment, aerospace & defense, robotic & factory automation, optics & photonics, and instrumentation & control.
Visit these and other industry leaders at RoboBusiness 2019.
Become a Robotic Business Review insider and access everything that RBR has to offer, such as industry news, transaction data, all of their research and reports, in-depth company profiles, and much more. This show is a good place to start.
The content & opinions in this article are the author's and do not necessarily represent the views of RoboticsTomorrow
---
Comments (0)
This post does not have any comments. Be the first to leave a comment below.
---
Post A Comment
You must be logged in before you can post a comment. Login now.
Featured Product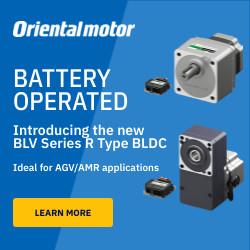 The BLV Series R Type brushless DC motor (BLDC motor) speed control system offers the design of motor and driver significantly reduced in size and weight, yet high-power, and contributes to the battery driven automation. The BLV Series R Type is compatible with the two interfaces of Modbus (RTU) and CANopen communication.