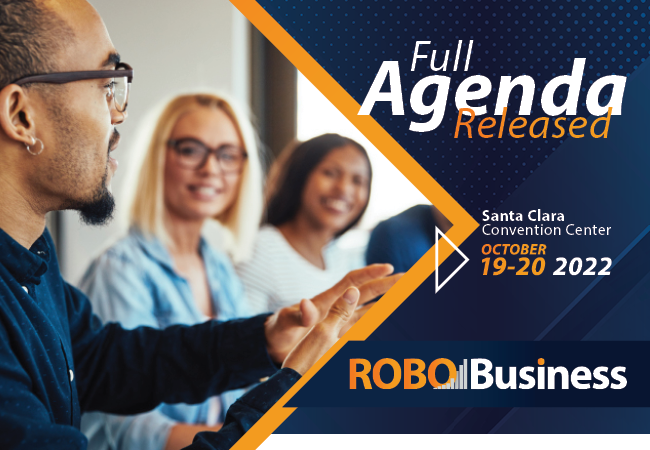 The program and dedicated tracks will allow attendees to learn about the latest tools, technologies and techniques for robotics design and development, and give them hands-on access to the latest robotics enabling technologies.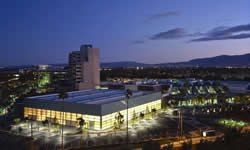 RoboBusiness is the robotics industry's leading event, meeting the needs of the robotics industry, which includes robotic technology developers, component providers, robotic system manufacturers, robotic design engineers, and supply chain organizations.
Records 1 to 2 of 2
Featured Product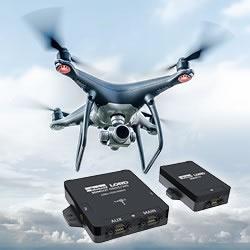 The new complete inertial navigation solution comes with GNSS/INS 3DMGQ7 sensor, 3DMRTK correction modem and real time SensorCloud RTK correction network. The sensor comes with Dual antenna GNSS, tactical grade IMU with centimeter-level accuracy with RTK. Low profile and light weight at 78 grams, this sensor is The sensor is optimized for size and weight in Unmanned Ground Vehicles, mobile robots and autonomous vehicles. The network interface 3DMRTK modem is seamlessly integrated into the 3DMGQ7 sensor supports industry-standard NMEA and RTCM 3.1 protocols. The network RTK support comes with cellular data plan. The SensorCloud RTK is a cloud-based RTK correction system with private encrypted data stream. Check out our G Series and C Series OEM products.