Frankenimage
From David Stolarsky:
The goal of Frankenimage is to reconstruct input (target) images with pieces of images from a large image database (the database images).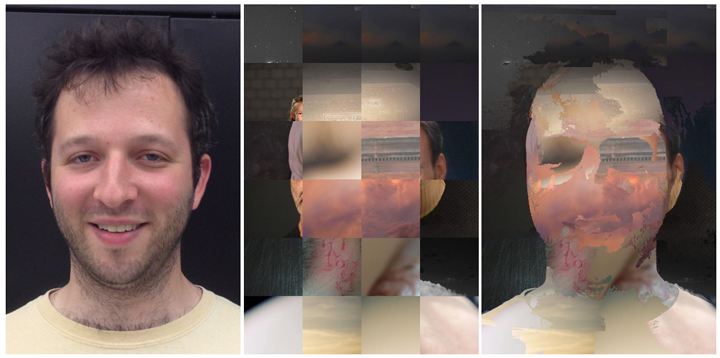 Frankenimage is deliberately in contrast with traditional photomosaics. In traditional photomosaics, more often than not, the database images that are composed together to make up the target image are so small as to be little more than glorified pixels. Frankenimage aims instead for component database images to be as large as possible in the final composition, taking advantage of structure in each database image, instead of just its average color. In this way, database images retain their own meaning, allowing for real artistic juxtaposition to be achieved between target and component images... (full description and pseudo code)
Comments (0)
This post does not have any comments. Be the first to leave a comment below.
---
Post A Comment
You must be logged in before you can post a comment. Login now.
Featured Product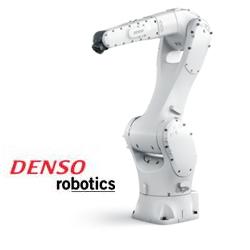 The new VMB series represent some of the newest members to our 6-axis family of robots. These high-performance, versatile units offer a longer arm reach and a higher load capacity than traditional models which make VMB an excellent solution for palletizing, packaging, and material handling. New features include greater air piping, valve and signal line options, as well as new programming options with state-of-the-art functions using our new WINCAPS Plus software. VMB offers an IP67 protection grade along with meeting ISO Class 5, which makes them suitable for electric parts, food manufacturing processes, and pharmaceutical and medical devices. With the addition of the new VMB large robots, all manufacturing processes can now be automated by DENSO Robotics.