Applied Controls Will Market and Support Adept Robots in U.S. Mid-Atlantic Region
How does a company find a good rep? They need to talk to their customers for recommendations. The customer will always recommend someone, with which s/he already has a good relationship. If there is a rep association in the same industry, contact the association.
Records 1 to 2 of 2
Featured Product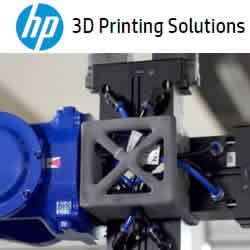 From molds to final and spare parts, produce quality 3D printed parts with optimal mechanical properties without the long lead times. See how HP 3D Printing with HP Multi Jet Fusion helps these companies reinvent the design and manufacturing of custom robotics and grippers.