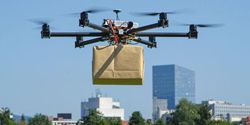 Despite massive performance improvements, MEMS IMUs still have unique characteristics users should be aware of. By accounting for these in your system and following good IMU data practices, you can be assured the best performance for your application.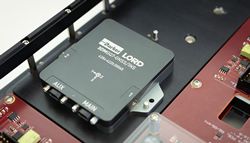 When determining which system is right for your application, it can be difficult to visualize the impact of IMU selection on total system performance. Our goal in this paper is to show how the quality of the IMU affects the end-use system via several real-world tests.
Records 1 to 2 of 2
Featured Product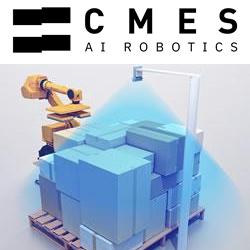 Powered by AI, CMES Robotics enables 3D vision for factory robots. CMES AI vision software enables robots to recognize unstructured, flexible, or deformed objects, pick them up, and loading and unloading. CMES Vision software has been deployed worldwide for random palletization and depalletization along with void filling applications. CMES Robotics automates your warehouse, logistics, and supply chain. For more information, please visit: cmesrobotics.com or email info@cmesrobotics.com.