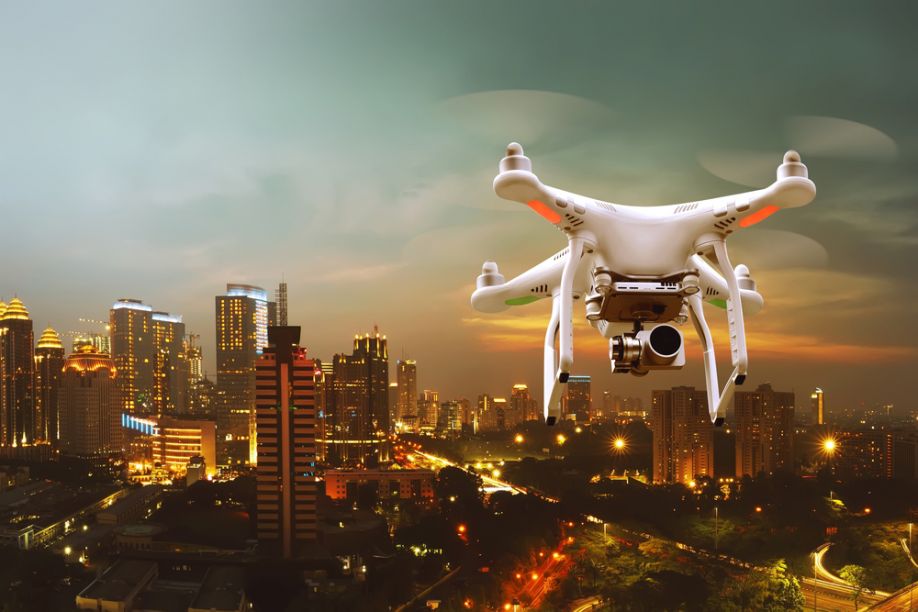 For the utility industry, these new robotics could offer significant benefits - and, in some cases, we're already beginning to see how the adoption of robots can make utility work safer and more productive.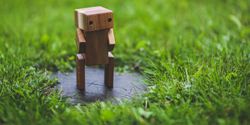 Increasingly robots help maintain the structural health and integrity of our buildings and infrastructure, inspecting and repairing bridges, dams, skyscrapers, you name it, in order to keep people safe and make the world more efficient.
Records 1 to 2 of 2
Featured Product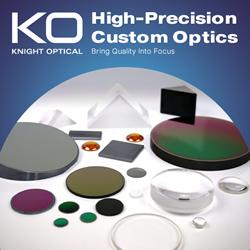 Knight Optical (KO) has provided discerning engineers, designers, and the like from the automation sector with dependable, premium-quality optics for over three decades. Throughout this time, the leading supplier has helped refine the precision of some of the world's most innovative technologies and partnered with a wide range of companies throughout the industry. In this article, Automation talks to KO about its involvement in the sector and, ultimately, finds out more about how the optical brand can help your supply chain process.