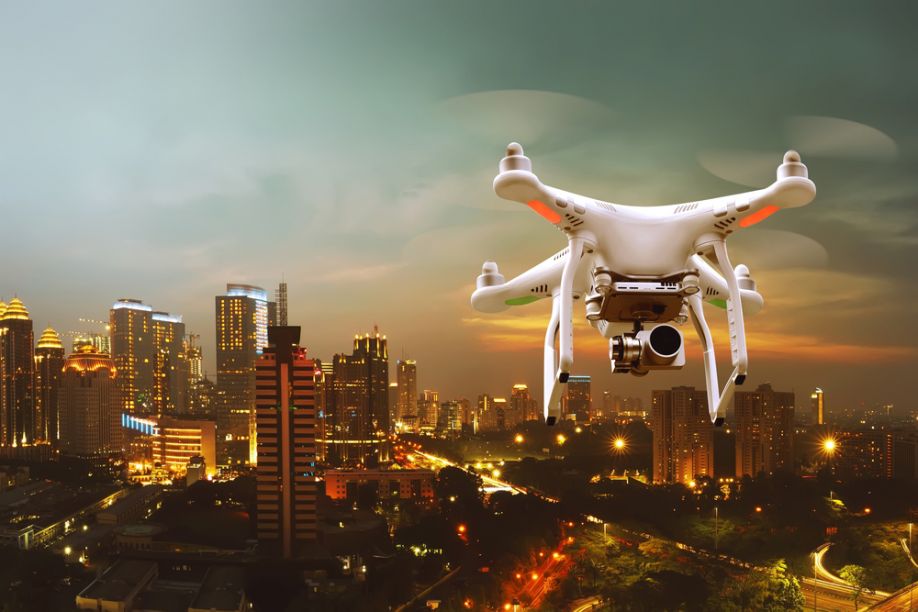 For the utility industry, these new robotics could offer significant benefits - and, in some cases, we're already beginning to see how the adoption of robots can make utility work safer and more productive.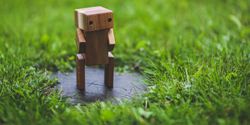 Increasingly robots help maintain the structural health and integrity of our buildings and infrastructure, inspecting and repairing bridges, dams, skyscrapers, you name it, in order to keep people safe and make the world more efficient.
Records 1 to 2 of 2
Featured Product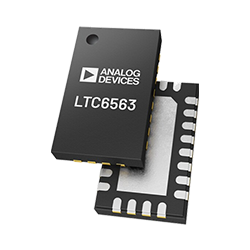 Analog Devices Inc. LTC6563 Four-Channel Transimpedance Amplifier comes with 600MHz bandwidth. The LTC6563 TIA's low noise, wide linear range, and low power dissipation are ideal for LIDAR receivers using Avalanche photodiodes (APDs) and photodiodes (PDs). The amplifier features selectable 22.2/16.7/11.1/5.55kΩ Transimpedance gain (RT) and 90μA linear input current range.