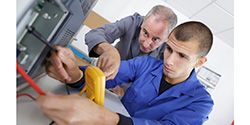 Die casting, the process of forcing molten metal into molds, is far from new. Today, casting processes use a lot more advanced technology, specifically robots, than in years past. These 'bots have many advantages in die casting, but energy saving is one of the most substantial.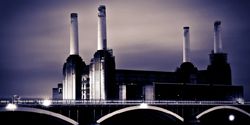 We already know that robotics can help protect our oceans in a number of ways, from improving wastewater treatment to improving fuel efficiency on ships. Thus, it makes sense that robotic assistance can have a positive impact on the sustainable energy sector.
Records 1 to 2 of 2
Featured Product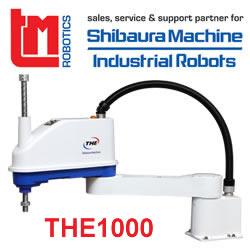 Designed for assembly and inspection applications in the electronics equipment and automobile components industries, the THE600 SCARA is a powerful automation tool. Advancing from the specifications of the existing THE400 SCARA, the THE600 has been developed to meet growing demand for fast-cycle automation. The THE600 model includes improvements in synchronised control and tracking precision. The THE600 is compact in design and offers improved high speed, with 60 per cent higher payload capacity than competing SCARA models in the same price range, making it the price-to-performance leader. Affordable price, impressive performance.