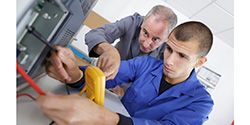 Die casting, the process of forcing molten metal into molds, is far from new. Today, casting processes use a lot more advanced technology, specifically robots, than in years past. These 'bots have many advantages in die casting, but energy saving is one of the most substantial.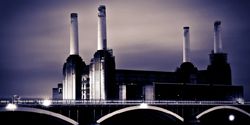 We already know that robotics can help protect our oceans in a number of ways, from improving wastewater treatment to improving fuel efficiency on ships. Thus, it makes sense that robotic assistance can have a positive impact on the sustainable energy sector.
Records 1 to 2 of 2
Featured Product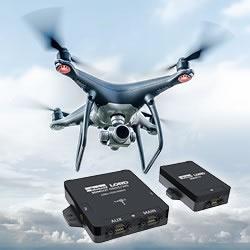 The C-series high performing inertial sensor package provides an OEM form-factor that is optimized for size and weight in Off Highway, Unmanned Ground Vehicles/Mobile Robots and Unmanned Aerial Systems. It's compact and low-profile anodized aluminum housing can be connected directly to a printed circuit board using a UART header or a Samtec FFSD ribbon cable and 2-56 fasteners.