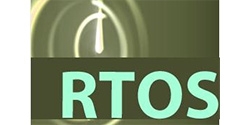 Designing the right RTOS architecture requires delicate attention and decisions. Basic real-time operating system services such as inter-process communication, process synchronization, process management and interrupt handling must unfold efficiently.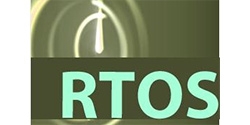 Real-time operating systems rely on kernel designs to expedite process communication and synchronization functionalities.
Records 1 to 2 of 2
Featured Product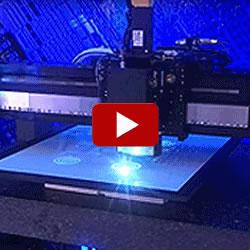 Hexapod micro-motion robots are based on a very flexible concept that can easily solve complex motion and alignment problems in fields including Optics, Photonics, Precision Automation, Automotive, and Medical Engineering.