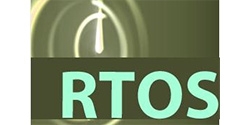 Designing the right RTOS architecture requires delicate attention and decisions. Basic real-time operating system services such as inter-process communication, process synchronization, process management and interrupt handling must unfold efficiently.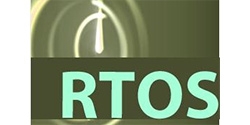 Real-time operating systems rely on kernel designs to expedite process communication and synchronization functionalities.
Records 1 to 2 of 2
Featured Product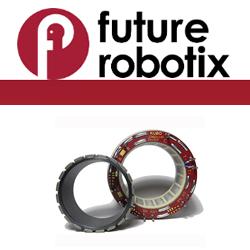 Servotecnica Slip Rings (Rotary Joints) for robotics, including: Electric Rotary Joints, Fiber Optic Rotary Joints (FORJ), Combined Rotary Joints, and Custom Rotary Joints in sizes from 12.5mm on up, through-hole and other configurations.