Under the pressure of environmental concerns, the packaging industry is reorganizing. Changing lifestyles and rising raw materials prices have completed this movement.
Challenges for the Packaging Industry
Article from | maxon group
The packaging industry is caught between contradictory demands. It must be profitable while operating in an environment that requires it to produce more and more. At the same time, it is expected to make the necessary efforts with regard to its environmental responsibility, and therefore review all its processes and update its raw materials. Individually customisable packaging, 100% recyclable, even compostable or edible: the sector absolutely needs to be redesigned. And this task calls for high-performance machines, as packaging is always essential for brand communication and launching new products.
The sector's good health therefore comes with major industrial issues: the packaging world needs solutions that offer greater profitability and meet environmental requirements.
Access to high-performance machinery
Machinery in the packaging sector is constantly evolving. Even so, many companies can't keep up with the changes because of the costs involved. Given that profitability lies in production speed, drive motors are above all where developments can be the most substantial – and, at the same time, the least expensive compared with a complete change of equipment.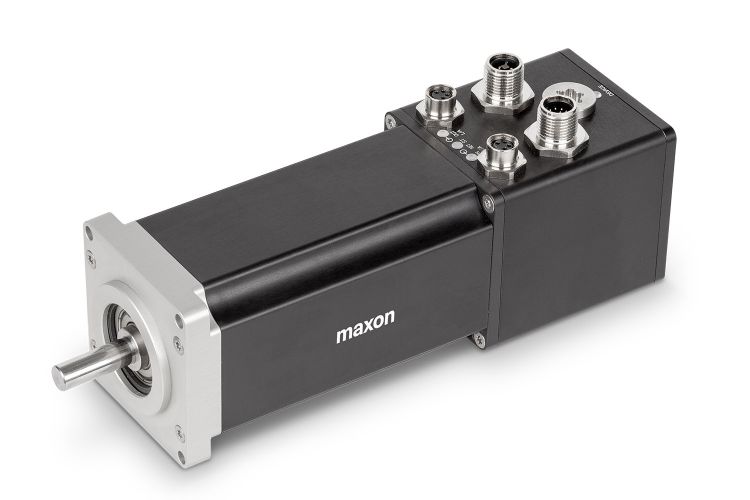 Compact, efficient motors
Increasing the speed and profitability of production lines means being equipped with automatic packaging machines with compact and high-performance drive. For example, in their standard version, brushless IDX motors have an integrated positioning controller, resulting in an automatic adjustment. These compact drives offer a nominal permanent torque of 794 mNm and a nominal speed of 6000 rpm, giving them a high power density (308W). In addition, there is a very short delivery time (around 4 weeks).
As a result:
Your packaging machinery performs better in terms of production speed and requires little maintenance,
Your delivery times are shortened,
Our IDX systems understand your machinery's common communication buses, which optimises your development cycles.
Perform maintennce remotely
Remote maintenance on industrial machines has taken on a new dimension with the IoT (Internet of Things). However, the communication buses that precede and extend them already allow the motor driver and the controller – a computer or an automated system – to communicate.
In its traditional form, in production units, it is common to program the management of machines and their motors remotely, especially through an Internet connection. With the addition of smart sensors, it is now possible to perform conventional maintenance remotely as well as predictive maintenance. Data is collected in the interests of minimising breakdowns. In both cases, remote maintenance reduces the risk of production shutdowns and therefore lost profitability. This is possible for both the technical components of the machine and its motor.
In addition, thanks to the CANopen and EtherCAT communication buses, the adjustable digital and analogue inputs and outputs can be adapted to many device profiles. Furthermore, intuitive commissioning software is provided, just like free libraries.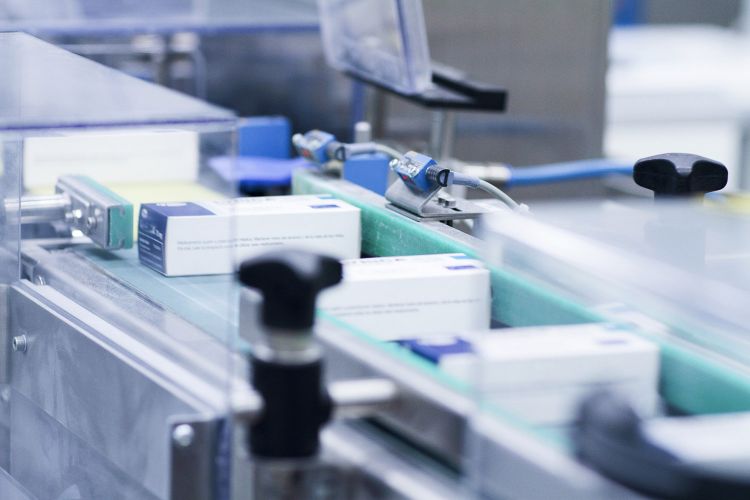 Choosing motors that adapt to the existing environment
Innovations require changing all your machines. This generally isn't an option in the industrial sector, where machinery depreciates over the long term. To avoid making this choice and cutting profitability, it is possible to integrate new motors into existing installations.
So, no matter what solution you are currently using, the IDX range is modular (front flange, cabling, definition of the axis, etc.) on our online configurator and can adapt to your existing machinery.
Flexible, innovative, eco-friendly machines
Environmental concerns are forcing the packaging industry to reinvent itself, particularly through the use of more eco-friendly materials (less energy-intensive, more easily recyclable). That being said, manufacturers are now incorporating recycled plastic into their production lines and are particularly invested in research and development to find alternative solutions.
To meet the demands of a dramatically changing market, the packaging industry relies on machinery with flexible, customised motor systems, enabling it to change its processes more easily. To this end, several factors must be taken into consideration:
• Being able to test motors quickly: IDX motors are delivered within 4 weeks, compared with the usual market average of 19 weeks. This point is also crucial for machine maintenance. Delivery is fast, and the modularity of the motor is essential. It is therefore a competitive solution.
• Temperature control is also vital. With packaging machinery, the direct presence of operators means that their safety must be considered. IDX drives are equipped with temperature sensors integrated not only into the motor, but also into the electronics to protect the environment of the machinery.
• The ability to controlling packaging machinery remotely adds considerable value: simply change a data point for automatic modification on the other 90 motors. IDX motors are also equipped with two communication buses to increase their information exchange capabilities.
The packaging sector is now at a turning point in its history. More than ever, companies need high-performance machinery that meets quality and productivity requirements. maxon is developing ever more powerful and reliable drive motors to respond to the changes in the sector. As always, maxon is attentive to the needs of its customers.
The content & opinions in this article are the author's and do not necessarily represent the views of RoboticsTomorrow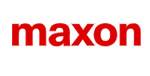 maxon group
maxon is a leading supplier of high-precision DC brush and brushless servo motors and drives. These motors range in size from 4 - 90 mm and are available up to 500 watts. We combine electric motors, gears and DC motor controls into high-precision, intelligent drive systems that can be custom-made to fit the specific needs of customer applications.
Other Articles
The teams at Enchanted Tools aim to revolutionize robotics by improving the acceptability of robots to promote their large-scale adoption. We take a look back at the origins of a project that is ambitious in many respects, and one in which maxon is proud to participate.
A classic problem in engineering is the rotational inverted pendulum. It is used to demonstrate and examine movement patterns and control algorithms in control and electrical engineering as well as in mechanical engineering. These help to control robots and other machines.
Any automated system is only as good as its reliability. An automated guided vehicle (AGV) for example, needs to do the job it is programmed to do; without error, quickly and efficiently.
---
Comments (0)
This post does not have any comments. Be the first to leave a comment below.
---
Post A Comment
You must be logged in before you can post a comment. Login now.
Featured Product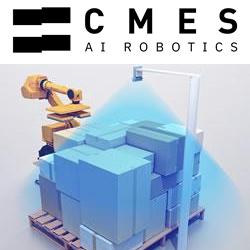 Powered by AI, CMES Robotics enables 3D vision for factory robots. CMES AI vision software enables robots to recognize unstructured, flexible, or deformed objects, pick them up, and loading and unloading. CMES Vision software has been deployed worldwide for random palletization and depalletization along with void filling applications. CMES Robotics automates your warehouse, logistics, and supply chain. For more information, please visit: cmesrobotics.com or email info@cmesrobotics.com.