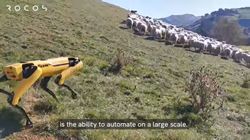 The importance of autonomous robots has been highlighted during the COVID-19 pandemic where many have been used to encourage social distancing, clean public spaces and hospitals, and even deliver vital medication.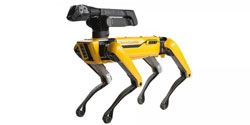 Spot is a small four-legged robot that resembles-well, a dog. It might not fetch your slippers, but it is very versatile. It weighs about 66 pounds, about what a large dog weighs.
Records 1 to 2 of 2
Featured Product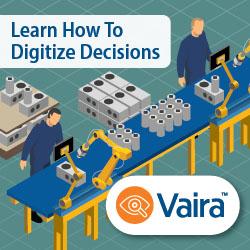 Pleora's AI Gateway simplifies the deployment of advanced machine learning capabilities to improve the reliability and lower the cost of visual quality inspection.