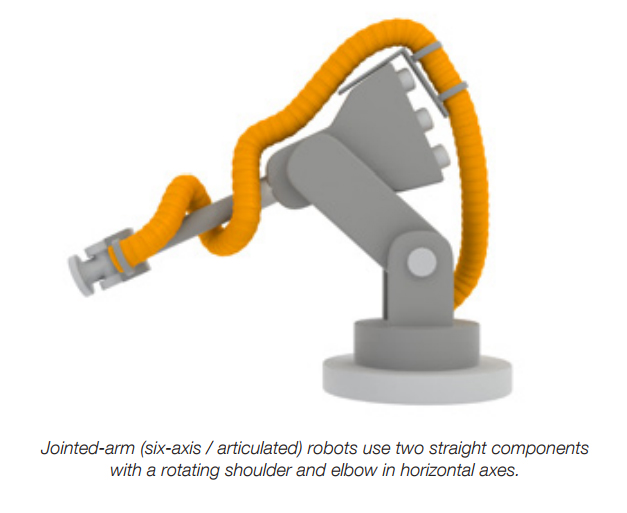 Current systems try to keep the cables on a six-axis robot static while everything operating around them is dynamic. Instead, consider a six-axis robot as three separate sections: the sixth to third axis; the third to second axis; and the second to first axis.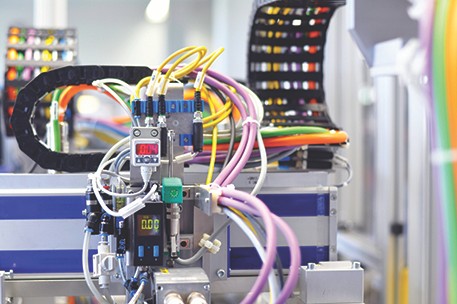 The category positively correlates with the data speed. I.E. the higher the category, the higher the possible frequency and the higher the frequency, the higher the possible data rate.
Records 1 to 2 of 2
Featured Product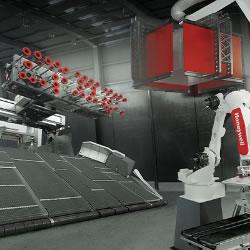 Challenges on the loading dock are characteristic of greater pressures from the rise of e-commerce. Loading and unloading freight from trailers, trucks and shipping containers are arduous, repetitive tasks plagued by high turnover. Even with regularly available staff, manually unloading freight and the constant lifting and twisting results in fatigue and inconsistent, declining productivity. Robotics capable of fully automating unloading tasks bring a new paradigm to the dock. High performance and flexibility push unloading from a labor-heavy, manual chore to an automated, refined process. High-performing DC workers can take more desirable positions, with relief from unpleasant work conditions. Management gets to replace uncertainty and staffing challenges with a reliable, automated process, with data to fuel continuous improvement.