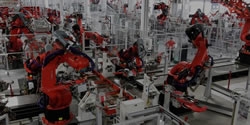 The company pays the robot monthly, plus payroll taxes. The robot pays income tax and a percentage of the robots wages go to the RMWP. The RMWP (Robot Minimum Wage Plan) collects the money and distributes it to the displaced workers.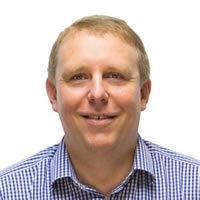 We must educate and evangelize to bust the myths and show what automated business processes can do. The technology is ready - now we have to show the world its value.
Records 1 to 2 of 2
Featured Product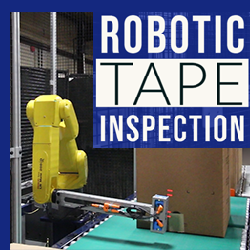 Do you have issues with overfilled cases, spilled cases, ruined product, unstable pallets, and end customer complaints because of improperly sealed cases? An inline tape inspection station can solve this issue and save you time and money. Contact Motion Controls Robotics (sales@mcri-us.com) to confirm rate and tape/case type.